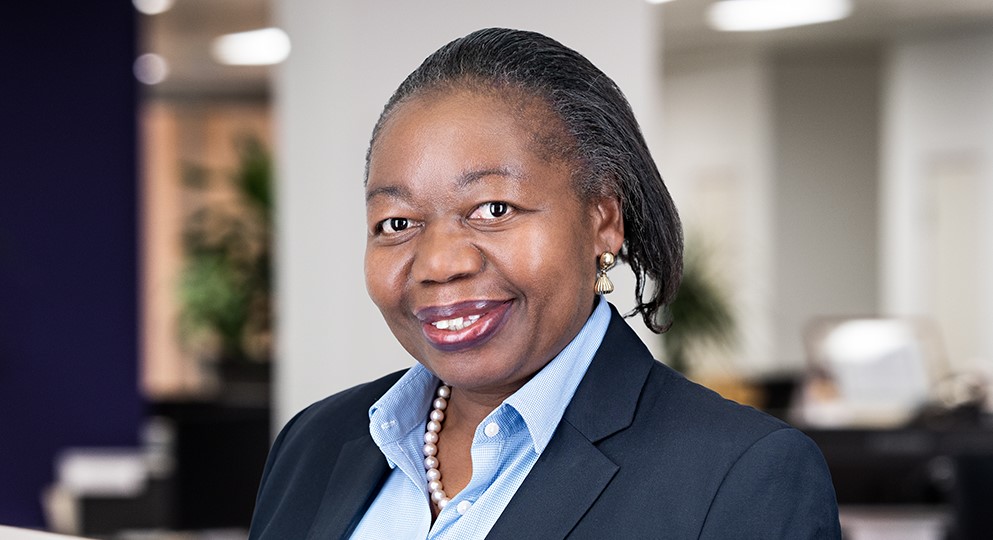 Dolika Banda
Trustee
About
Dolika Banda is the Chairperson of the Zambia Consolidated Copper Mines – Investment Holdings Board. She also sits as non-executive director on the Boards of CDC Group Plc and Harith General Partners.  
Dolika is an Independent Consultant based in Zambia and South Africa. Most recently, Dolika served as CEO of the African Capacity Insurance Company (ÄRC Ltd). She was a former Director at the IFC, and a former Regional Director for Africa at the CDC Group Plc. 
Dolika is the founding sponsor of scholarship programs for Zambian students at the African Leadership University ("ALU") and with Evolvin' Women Dubai. She holds a Master's in International Business Degree from Schiller University.  
She was recognised in 2012 with a prize for vision and courage by Africa Femmes Performantes (Africa's Performing Women) in Washington, DC. 
Contact