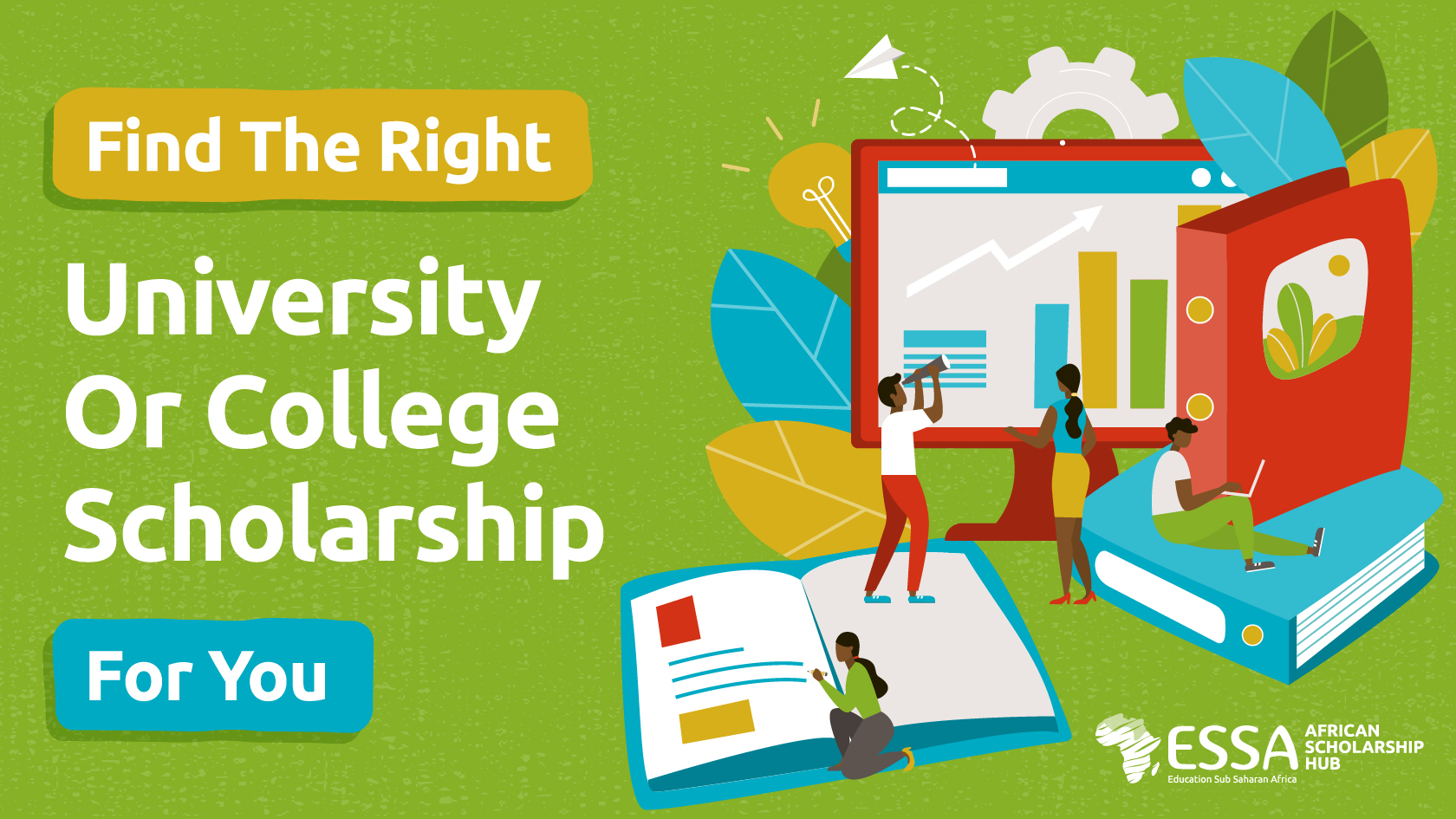 The African Scholarship Hub aims to increase access to scholarships for students from sub-Saharan Africa.
Visit the African Scholarship Hub 
We heard from students in sub-Saharan Africa that it can be difficult to find the full range of available university and college scholarships that are right for them.  
59% of the regions 20 – 24 year olds will hold a secondary education qualification by 2030, compared with 42% now. This represents an extra  40 million young people ready for Higher Education.
Over $750 million is invested annually in scholarships for students in sub-Saharan Africa. The African Scholarships Hub supports young people to access these opportunities.  
The hub has over 277 scholarship programmes offering over 25,000 individual scholarships.
Scholarships are searchable by country, subject, and other fields, so young people can find exactly what they are looking for. 
We will be updating the hub regularly with new opportunities.
Visit the African Scholarship Hub 
---
Inclusive Scholarships 
The hub has been inspired by our detailed analysis of scholarships. We studied over 400 of the top scholarship programmes around the world, for students in sub-Saharan Africa. Our findings uncovered some of the biggest problems such as high student drop-out rates, limited support for students to find jobs after their scholarship, and limited access for students who need scholarships the most.   
This analysis features in UNESCO's 2020 Global Education Monitoring (GEM) report, on Inclusion and Education, as the official monitoring of the Sustainable Development Goal 4.b on scholarships.  
To put our findings into action, we created a framework and guide to help scholarship providers and funders to measure the impact of their scholarship programmes and promote transparency. 
To foster collaboration for change, we are joining-up students, universities, and the most influential scholarship providers to agree on a common framework for scholarships, share evidence and best practice models.  
To join us in this mission, email us at:
---
The African Scholarship Hub was created with funding from a private donor and the Germany based Schaufler Foundation. 
For press inquiries, please email: