Hadassah
Odotei
Partnerships Manager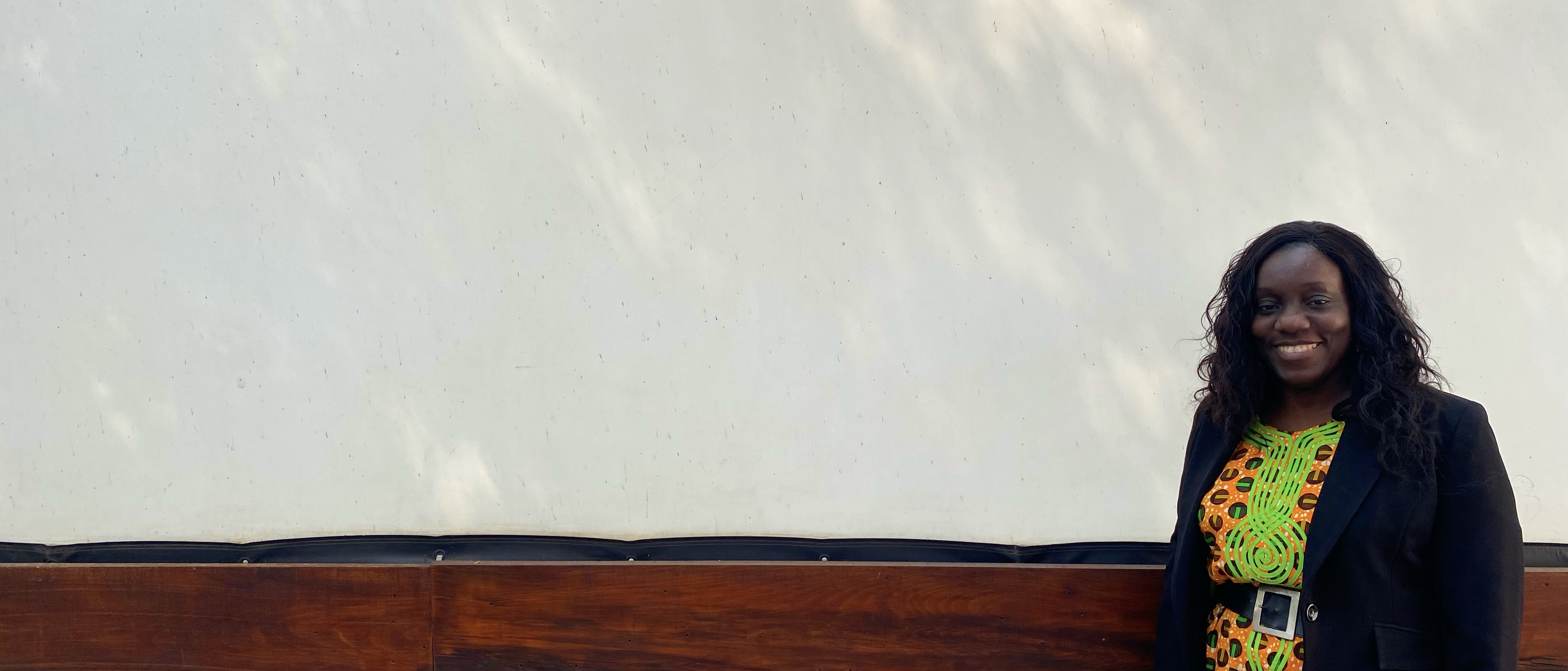 Hadassah
Odotei
Partnerships Manager
Hadassah is the Partnerships Manager for ESSA driving partnership development to maximise the impact of our work. She also manages ESSA's Employability project that brings together universities, colleges and employers, to ensure young people have the required skills for work.
Prior to this, she led the implementation of Education Programmes and Partner Relations in West and Central Africa for the World Cocoa Foundation (WCF) and for Oxfam IBIS. Before joining WCF, Hadassah worked in Programme Coordination for ANCEFA (Africa Network Campaign on Education for All). In this role, she had oversight responsibility for the implementation of the Civil Society Education Fund in West Africa.
Hadassah however started her career in the cooperate world as Management Trainee with Unilever Ghana Limited and later worked in Brand Management with the same organization. She holds a Masters Degree in International Relations with a focus on International Development and a B.A. (Hons) in French and Psychology from the University of Ghana, Legon.
Hadassah Odotei
Partnerships Manager