Fridah Gatwiri Kiambati
Research Manager
East Africa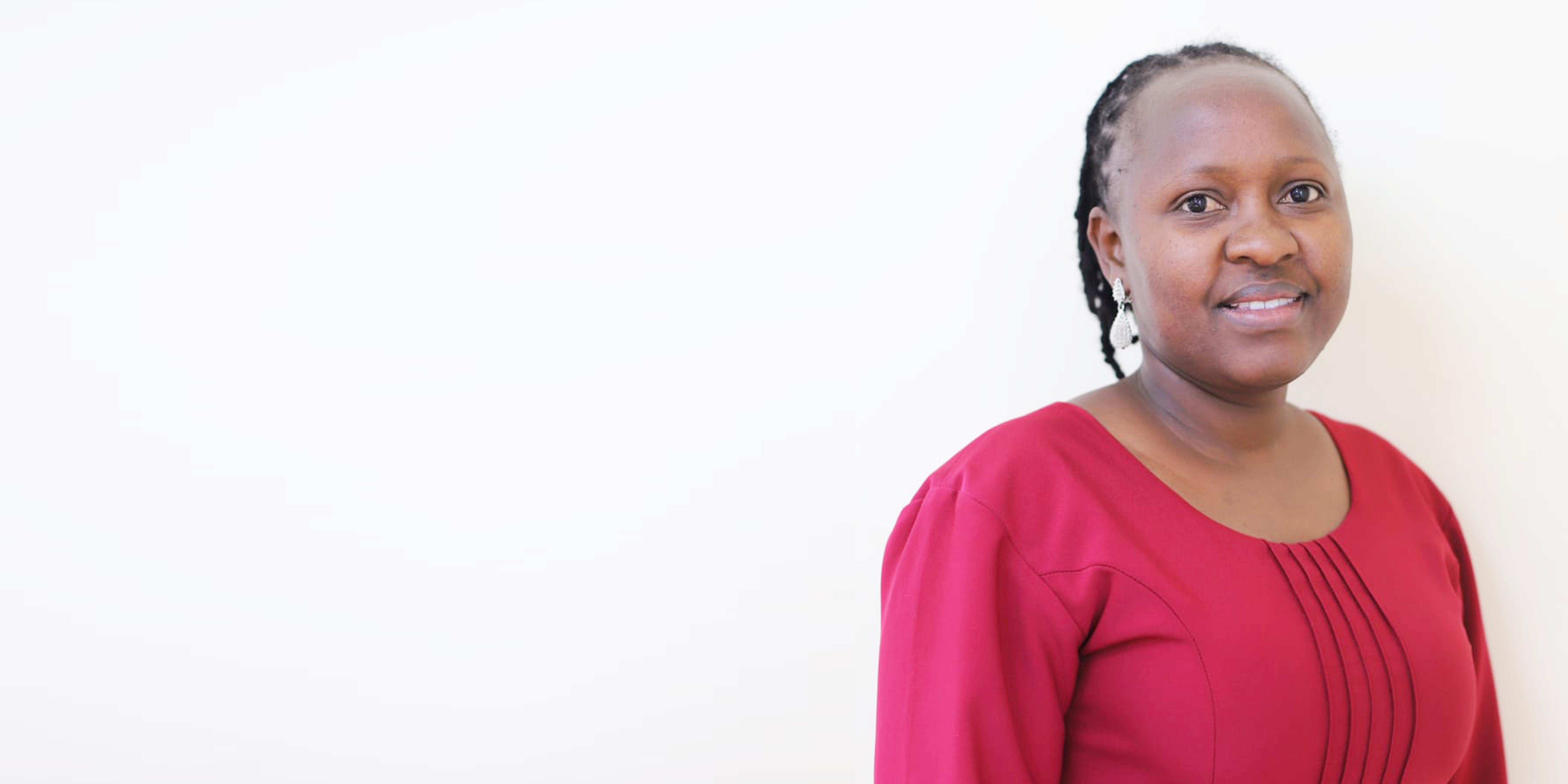 Fridah Gatwiri Kiambati
Research Manager
East Africa
Fridah joins ESSA from Kenya Institute of Special Education (KISE), where she served for eight years as a Lecturer, Researcher and Coordinator of the Data and Information Centre.
Before joining KISE, she worked at Kenyatta University in the Post-Modern Library where she supported information users with disabilities to access information in accessible formats and through various assistive technologies.
She holds a Bachelor of Education degree, as well as Masters and PhD degrees in Information Science from Kenyatta University in Kenya.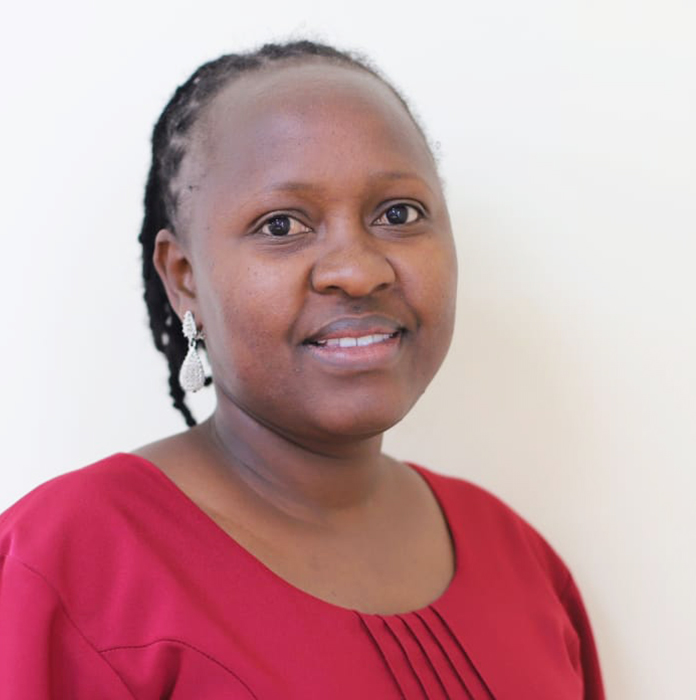 Fridah Gatwiri Kiambati
Research Manager, East Africa