Tracy Hart
Programme
Manager
Tracy Hart
Programme
Manager
about
Tracy previously worked at the Thomson Reuters Foundation managing Media Development's training programmes for journalists from the developing world, including partnership programmes.
She has vast experience in working across the globe organising programmes and events, web content, social media platforms and managing relationships and communications.  
Prior to working at the Thomson Reuters Foundation Tracy worked for a training organisation offering capacity building to local government and health services and previously for a global management consultancy.  She was also instrumental in the setting-up of her family design business.
Contact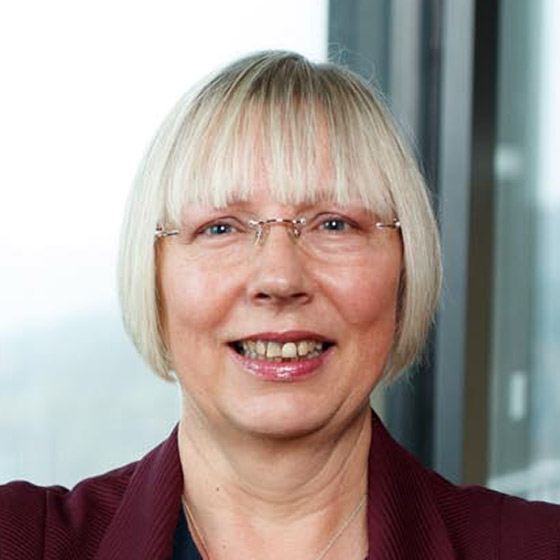 Tracy Hart
Programme Manager