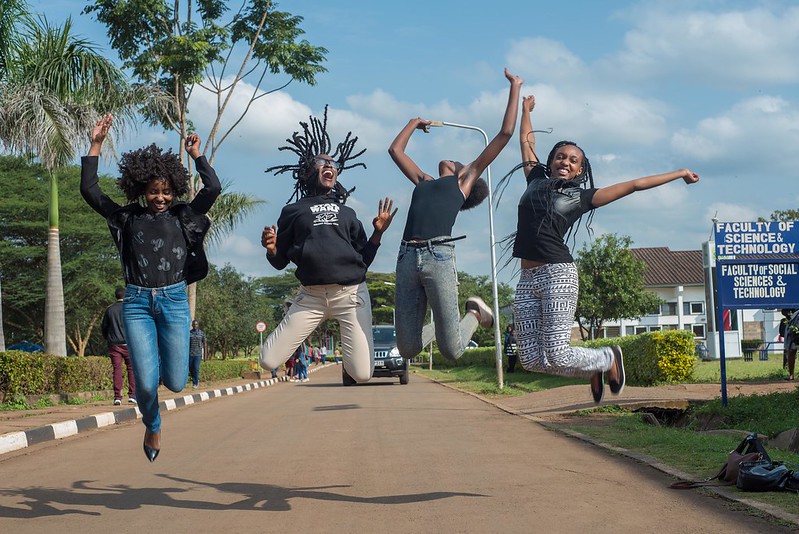 The appeal of a start-up has always been exciting to me, which is why I was initially drawn to ESSA.  Working with a young organisation and especially a non-profit is always a challenge. It needs a different style of work with a 'get on with it' attitude and a willingness to try your hand at everything.  You quickly find out your strengths and weaknesses and skills you never knew you had! 
Running my own business for a number of years and working for a global foundation gave me the rounded skills to react to any working environment. The first few years at a start-up are always challenging, but if you believe in what you are doing and your 'product' is good, your drive and passion will see it grow.
With ESSA's forward-thinking board and a team of two (myself included), the early years were hard work and we never quite knew where each meeting would take us.  We were fortunate to secure early seed funding from one of Europe's leading foundations which gave us confidence in our work and the security to expand it. Core to our work has always been the belief that working on tertiary education projects was where we could make the most difference to young people in sub-Saharan Africa. Even to this day, we have never left this from our sight.
Fast forward three years and we are a team of eight and currently recruiting three more team members. Our programmes have already created impact and interest, we work with great partners and have been fortunate enough to meet like-minded people along the way. 
The next phase of ESSA is going to be exciting. I think working more 'on the ground' is a must, with a team based in the countries where our work is. There will be challenges ahead, especially so during the current pandemic, but if you are an agile organisation like ESSA, you adapt and carry on. 
I have had a great time at ESSA and I've yet to decide my next phase. In normal times it would be a holiday first!  I would like to continue working in the tertiary education space in Africa, but you never know what is around the corner.  One thing is for sure, whatever I do it will be in the social development sector.
Hindsight is always great, should we have done anything differently?  I don't think so.
Tracy with the ESSA team working with a school in Nairobi, Kenya