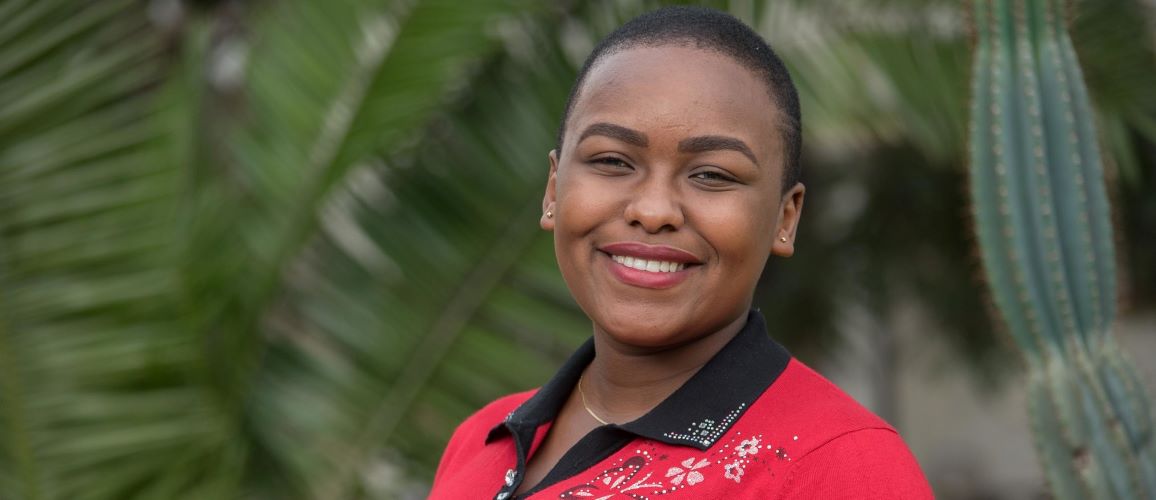 Get Involved
DONATE
To donate, please visit our Just Giving page:
---
JOBS
Thanks for your interest in working with us. Unfortunately there are no vacancies at the moment. 
---
press
For press inquiries, please email:
---
General inquiries
For all general inquires, please email:
Get involved with us on a voluntary basis:
Partnerships: Join our alliance of high-quality partnerships in and outside of Africa. 
Secondments: Support ESSA by sending you or a colleague on secondment to one of our projects.
Researchers: We aim to ensure African scholars' research on education is used in decision making. Let us know if you are a researcher and would like to collaborate.
Please note that we are a remote team working in different countries. Our official registered address is:
3rd Floor, Chancery House, St Nicholas Way, Sutton SM1 1JB
If you would like to contact the team, find the relevant person here.