Samuel Asare
Senior Research
Manager (AERD)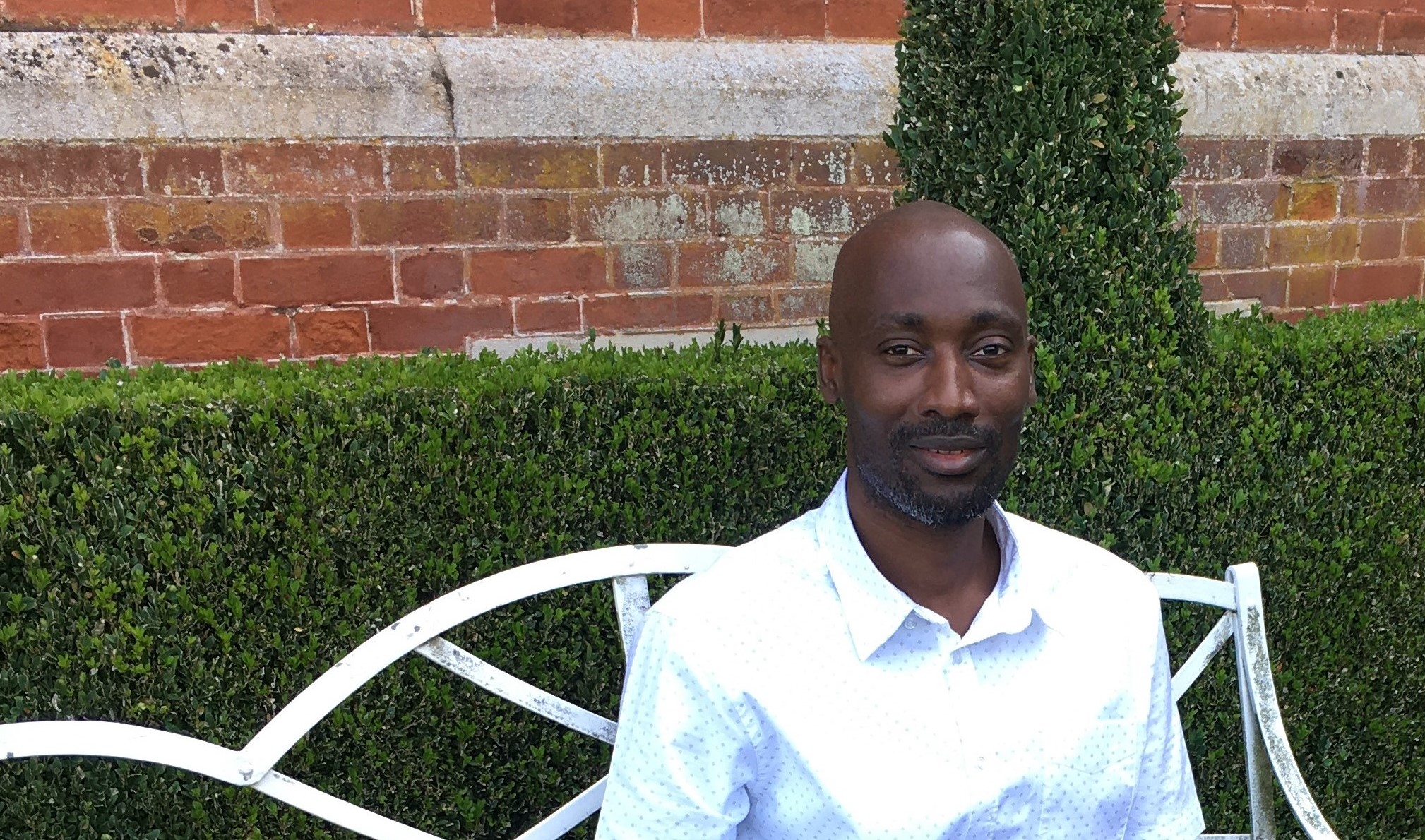 Samuel Asare
Senior Research
Manager (AERD)
About
Samuel Asare is a higher education researcher and a Senior Research Manager for ESSA. He is also an associate member of the REAL centre at the University of Cambridge. Prior to this, he held a postdoctoral position at the REAL centre where he helped to develop a database of education research by African-based scholars (the African Education Research Database) in partnership with ESSA. 
He is passionate about the field of student learning. He is particularly focused on identifying and raising issues concerning the effects that culture and environment including family, government, education systems, teachers, and courses, have on student engagement with their learning, attitudes, and behaviours.  
He holds an MPhil in Education from the University of Ghana and a PhD in Higher Education from the University of Otago, New Zealand. 
Contact
Samuel Asare
Senior Research Manager (AERD)