Ekow Tachie-Mensah
Communications Assistant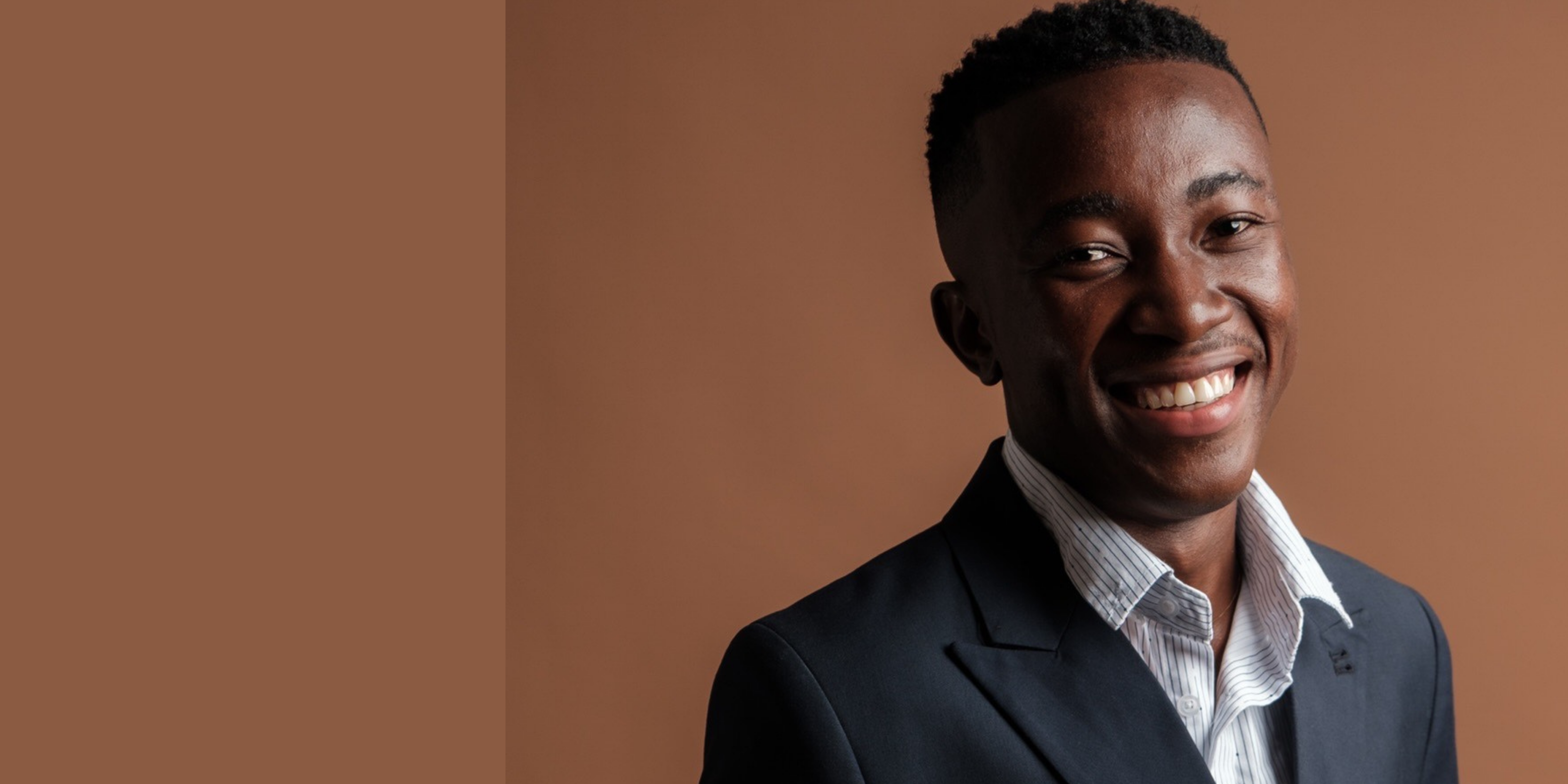 Ekow Tachie-Mensah
Communications Assistant
About
Ekow Tachie-Mensah joins ESSA from the United Nations Population Fund in Ghana where he provided communications support in driving the organization's programmes. He previously worked with the International Organization for Migration in Ghana (IOM Ghana), supporting the European Union Election Observation Mission during Ghana's 2020 elections. Over the past years, he has worked with various national and international organizations including gold mining giant Newmont in Ghana, where he was integral in advancing communication plans to promote the organization's set goals.  
He is passionate about youth development, gender equality and inclusion. Ekow is on the UNICEF Global Youth Advisory Board, a 2020 Women Deliver Young Leader and a Youth Compact Champion where he supported in designing and implementing a youth fund to provide grants to youth-led organizations  whose COVID-19 response focused on vulnerable groups.
He holds a BA Degree in Communication Studies (First Class Honours) from Central University, Ghana. 
Ekow Tachie-Mensah
Communications Assistant