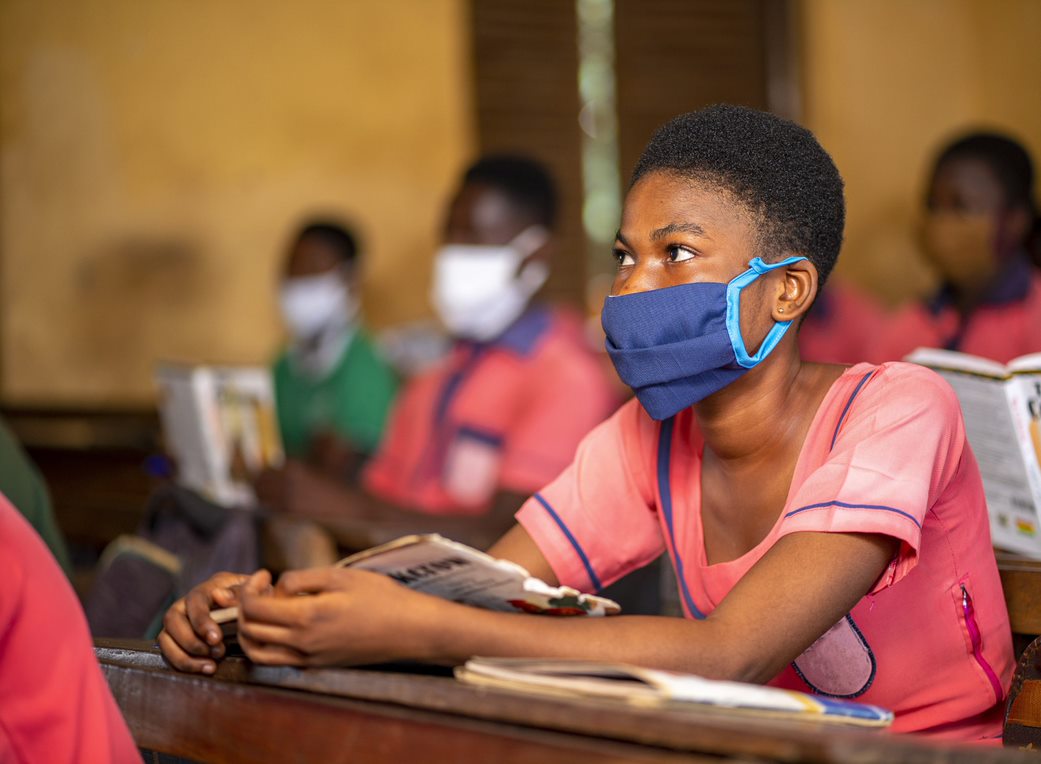 In December 2020, we launched our ESSA's Learning in Crisis report to addresses some of the pressing changes and consequences from the pandemic response for the tertiary education sector.
"Many aspects of internationalisation in the higher education sector in sub-Saharan Africa have been, and will continue to be, severely impacted by the COVID-19 pandemic, most of all regarding inbound and outbound student and faculty mobility".
The report, which features top lessons for students, faculty and Vice Chancellors in sub-Saharan Africa, takes stock of the current state of higher education systems in the SSA region. 
We have shared these lessons in a series of three blogs: 
The COVID-19 pandemic has challenged the higher and tertiary education sector in many new and unexpected ways. It is becoming increasingly clear that COVID-19 will be a fixture in our lives for some time to come. 
Share our report on social media and with your networks as we continue to share our findings on COVID's impact on education in sub-Saharan region.   
---
For press inquiries, please contact: gemma@essa-africa.org