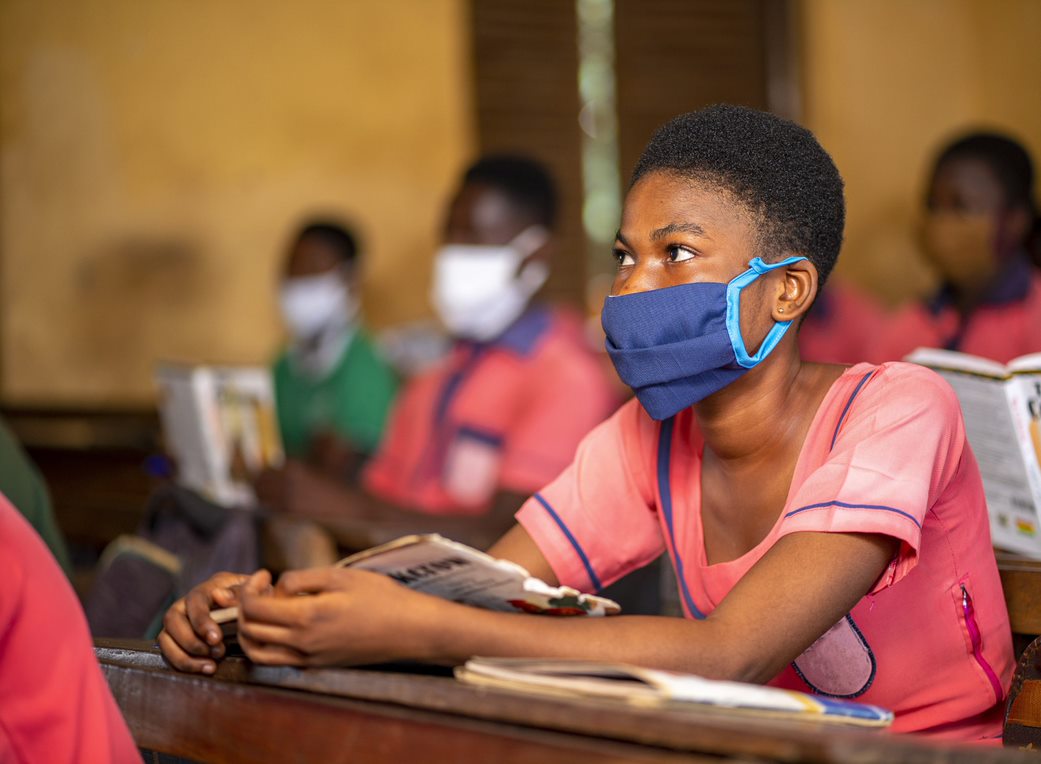 In December 2020, we launched our Learning in Crisis report.
The report addresses some of the biggest challenges and learnings from the pandemic response for the tertiary education sector.
The COVID-19 pandemic has challenged the higher and tertiary education sector in many new and unexpected ways. It is becoming increasingly clear that COVID-19 will be a fixture in our lives for some time to come. 
John Mugo, Executive Director of Zizi Afrique Kenya:
"It is thought that the extended closure of education institutions following COVID-19 could worsen inequity in many ways. Scholars on the continent can use this moment to provide solutions through analysis of the situation and publication."
The report features top lessons for college and university students, faculty, and Vice Chancellors in sub-Saharan Africa.
We have shared these lessons in a series of three blogs: 
The results of the study aim to improve higher education policymakers' and researchers understanding of the current challenges. Most importantly, it will serve as an important tool for possible recovery strategies for students, vice chancellors and faculty members during and after the pandemic.
Share our report on social media and with your networks as we continue to address the impact of COVID-19 on education.   
---
For press inquiries, please contact: izel@essa-africa.org