Krista Cecille
Samson
Research
and
Communications
Officer
Krista Cecille
Samson
Research
and
Communications
Officer
About
Krista is a graduate from The London School of Economics & Political Science (LSE) with an MSc in Media, Communication and Development. She has a deep passion for making contributions toward improving the lives of young people across Africa, specifically young women. Throughout her time in High School, Krista spent time volunteering at various schools across Accra, teaching ICT to children aged between 12 and 14 years old, as they prepared for their examinations. 
Prior to pursuing her Master's, she worked as the Community & P.R. Coordinator at a digital marketing agency in Accra. Over the years, she has interned with various organisations, gaining experience in Communications, P.R., and Marketing. 
Krista also holds a BA in French and International Relations from Clark University.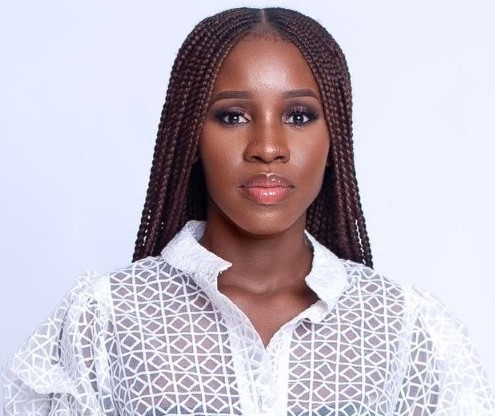 Krista Cecille Samson
Research and Communications Assistant