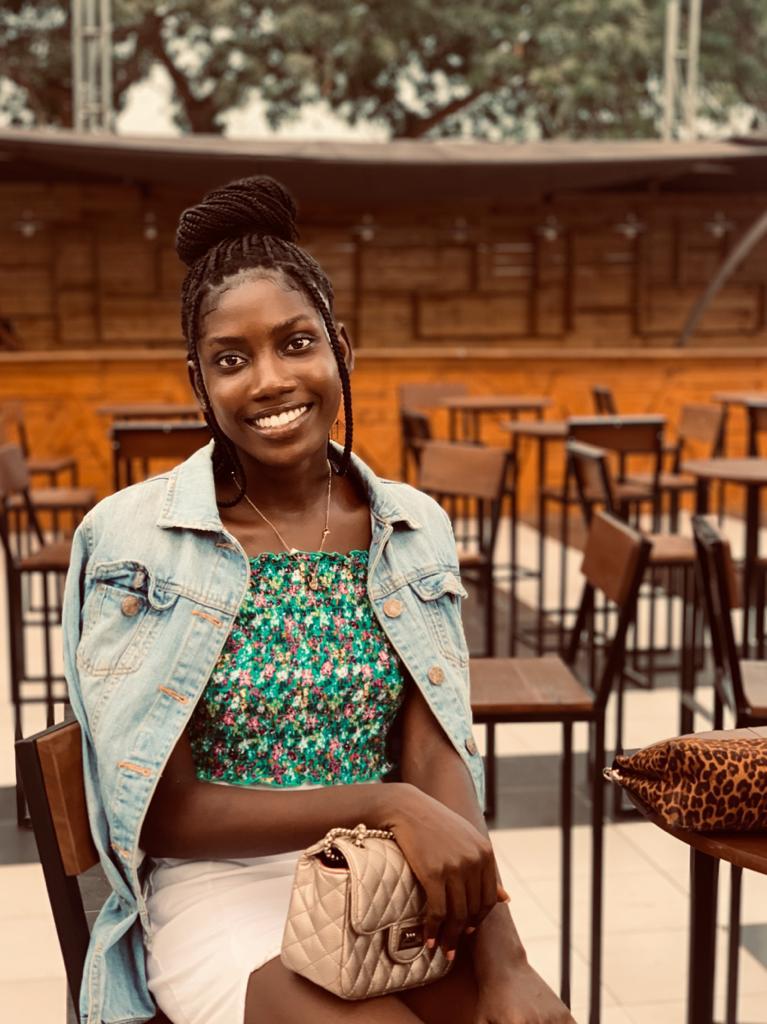 Scholarships make education easier for young people especially the less privileged ones.
Before I began studying at the University of Professional Studies (UPS), I received a scholarship from a business called Newmont Ghana. These scholarships are typically given to farm owners in the New Abirem community, as the organisation's way of supporting farm owners since the organisation uses part of the land for their operations. My grandma owns a farm, so my siblings have this scholarship and most of my relatives have the same scholarship. 
In UPS, you must come to school for a semester, pay school fees which are more than GHC4000 (£492) and pay hostel fees, all while your parents have other kids to take care of. Scholarships reduce the pressure on parents and make learning easier for young people. 
Personally, I am happy I have this scholarship because it has helped me a lot as I know I can do a lot of things. This scholarship will help me reach a higher level in my education if I study hard and meet the scholarship's requirements to do well.  
One of the biggest issues with young people is unemployment after graduation. As a scholarship recipient, it makes it easier to find work with the organisation who sponsored your education after graduation. With the scholarship, you get to meet a lot of people and when you do well, they will employ you in their business. I have a cousin who had this same Newmont scholarship, and she is currently working with them. I think if I do well and meet the requirements for a particular job, it's highly possible I can easily get employment after graduating. 
If I did not make the required grades needed, I may not have gotten this scholarship so it's important for young people to make it a point to excel in their exams. 
Having used the African Scholarship Hub created by ESSA, I realised it's easy to use and young people in Africa can utilise this platform to apply for scholarships. I would like to further my education so I will be applying for a scholarship to Canada for my Master's Degree through the Hub.  
What's life for me after graduation? I'm a business student so I wouldn't focus my dreams on just one thing. I want to do a lot of things. I want to be an entrepreneur. I want to invest money in a lot of things. This is becoming a reality through the scholarship, and I cannot wait to see what the future holds for me. 
---
Rita's story also features in our 5th Anniversary Report