Employability: Systems Change Programme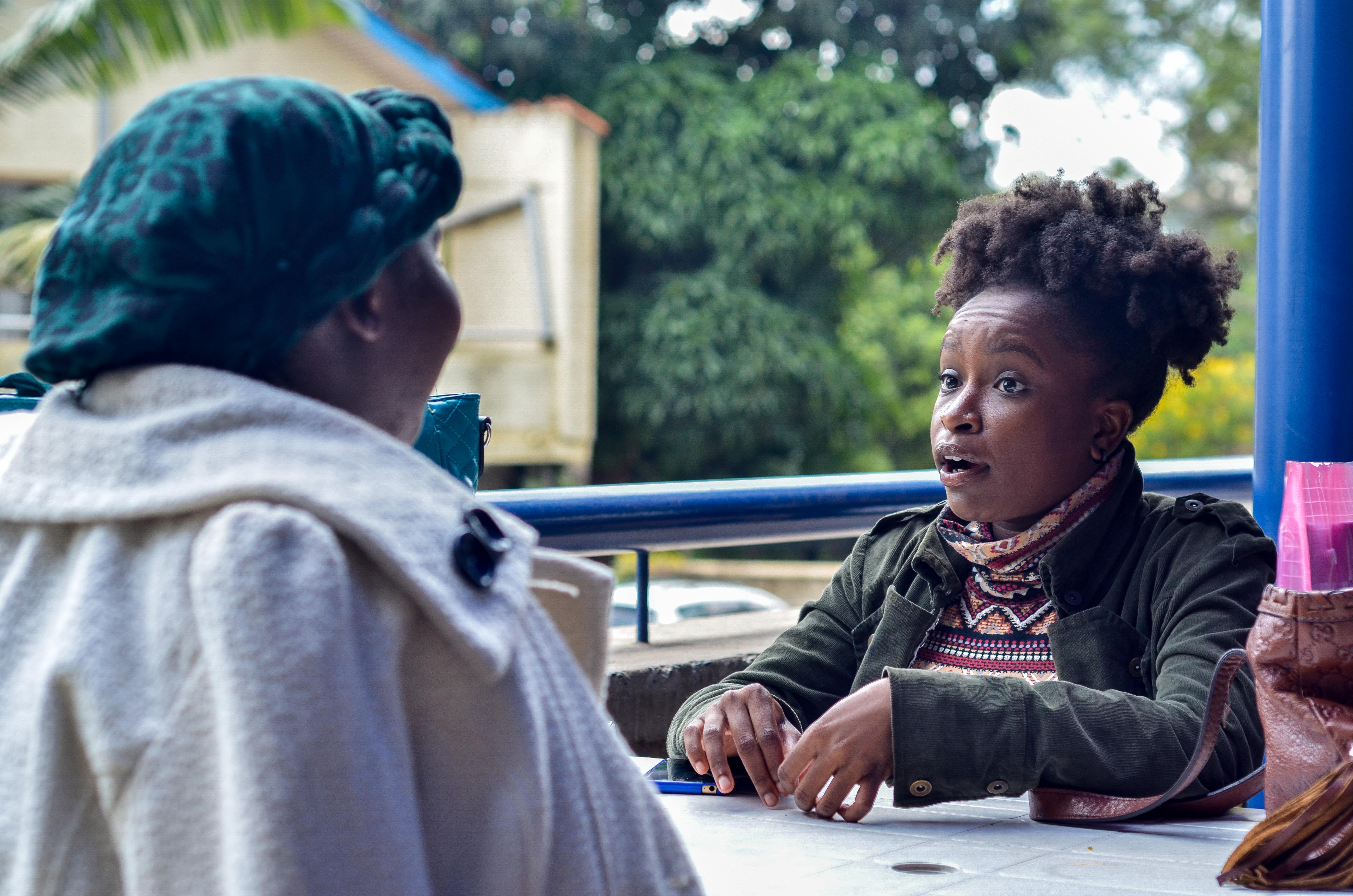 Employability: Systems Change Programme
The Systems Change Programme (SCP) is an 18-month systems transformation process that aims to develop the components and structures of key systems that influence outcomes in higher education institutions (HEIs). The programme identifies HEIs as change champions, provides expert training and mentoring, and funds them to improve and develop new systems within their institutions.
The programme is led by The Education Collaborative (Ashesi University in Ghana) and Kepler (Rwanda) and runs from October 2021 to May 2023. It aims to improve student employability at selected universities by strengthening career services systems. Strathmore University, Kepler University, Ashesi University, Burkina Institute of Technology, University of Cape Coast, Accra Technical University, Rwanda Polytechnic, and IPRC Gishari are the programme's collaborators.
ESSA is supporting the programme by providing evidence and data for universities and colleges that will help them to strengthen partnerships with employers in order to develop students' employability skills.
---
Progress so far
We have identified critical barriers to increase employability. These barriers include; limited data, measures and standards on employability, required to guide strategies and practices within institutions, among others.

We have also synthesised evidence from the African Education Research Database (AERD), of strategies to enhance youth employability in sub-Saharan Africa and identify recommendations for universities, colleges and employers.

On 20th April 2022, ESSA hosted an in-person and virtual Industry Roundtable. We shared findings from research that has been undertaken with The Education Collaborative at Ashesi University, including insights from interviews with industry and Higher, Education Institutions (HEIs) in Ghana, Rwanda and Burkina Faso. We also facilitated structured discussions between employers and HEIs on the requirements and priorities for productive engagement and partnership.