Eli
Tsegah
Communications
Assistant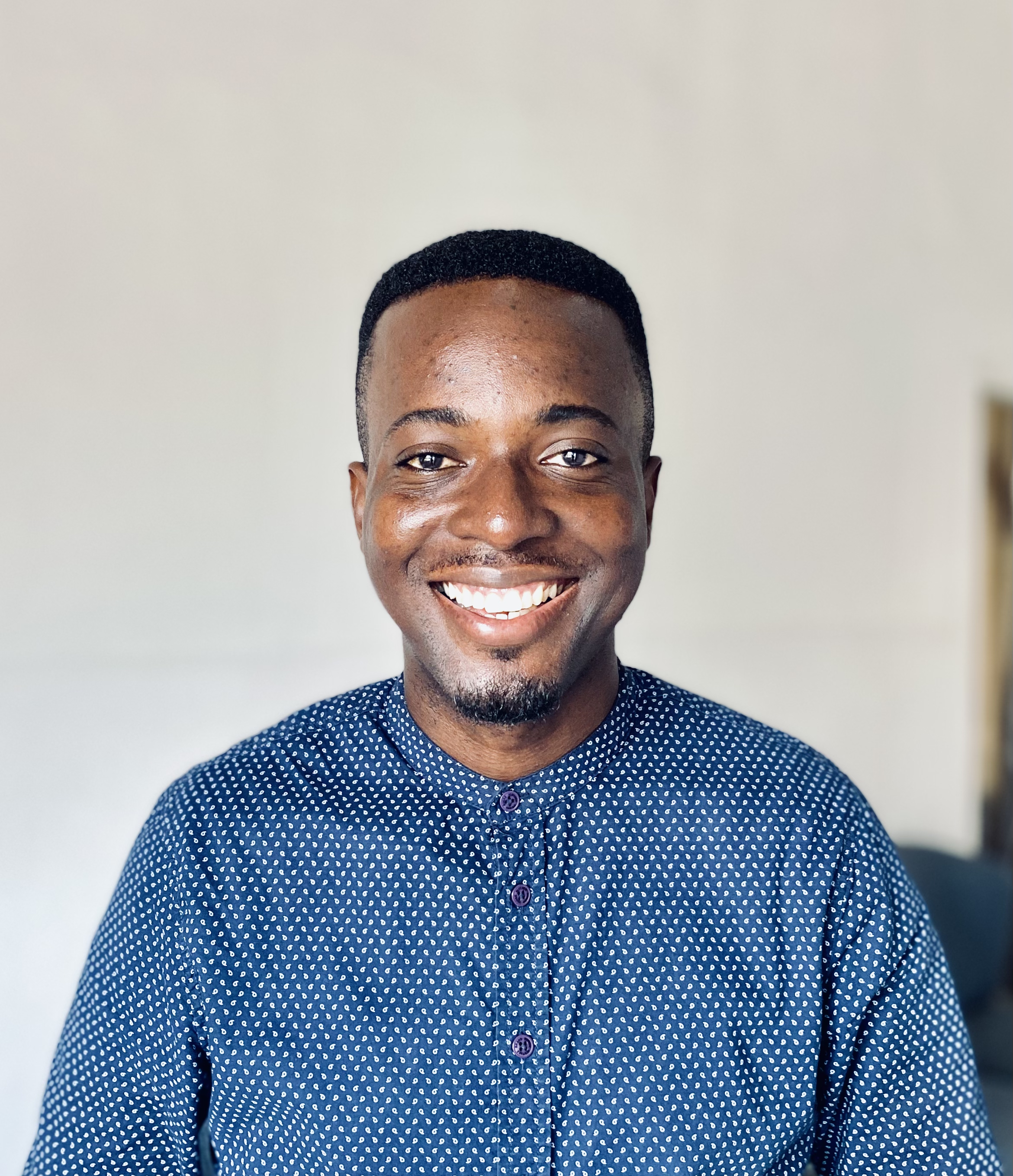 Eli
Tsegah
Communications
Assistant
Eli joins ESSA from The Creative Economy (TCE) where he was a Business Development and Programmes Assistant. He is passionate about driving business growth through effective communication and has extensive experience in brand management and Marketing Communications.
Prior to TCE, he worked as the assistant Marketing Manager in a FinTech company in Accra and was responsible for customer acquisition, engagement and retention.
He also has a keen interest in human development and working for social impact and has volunteered for various organisations.
Eli holds a B.A. in Communication Design from the Kwame Nkrumah University of Science and Technology.
Contact
Eli Tsegah
Communications Assistant