Nii
Lankwei Lamptey
Programme
Coordinator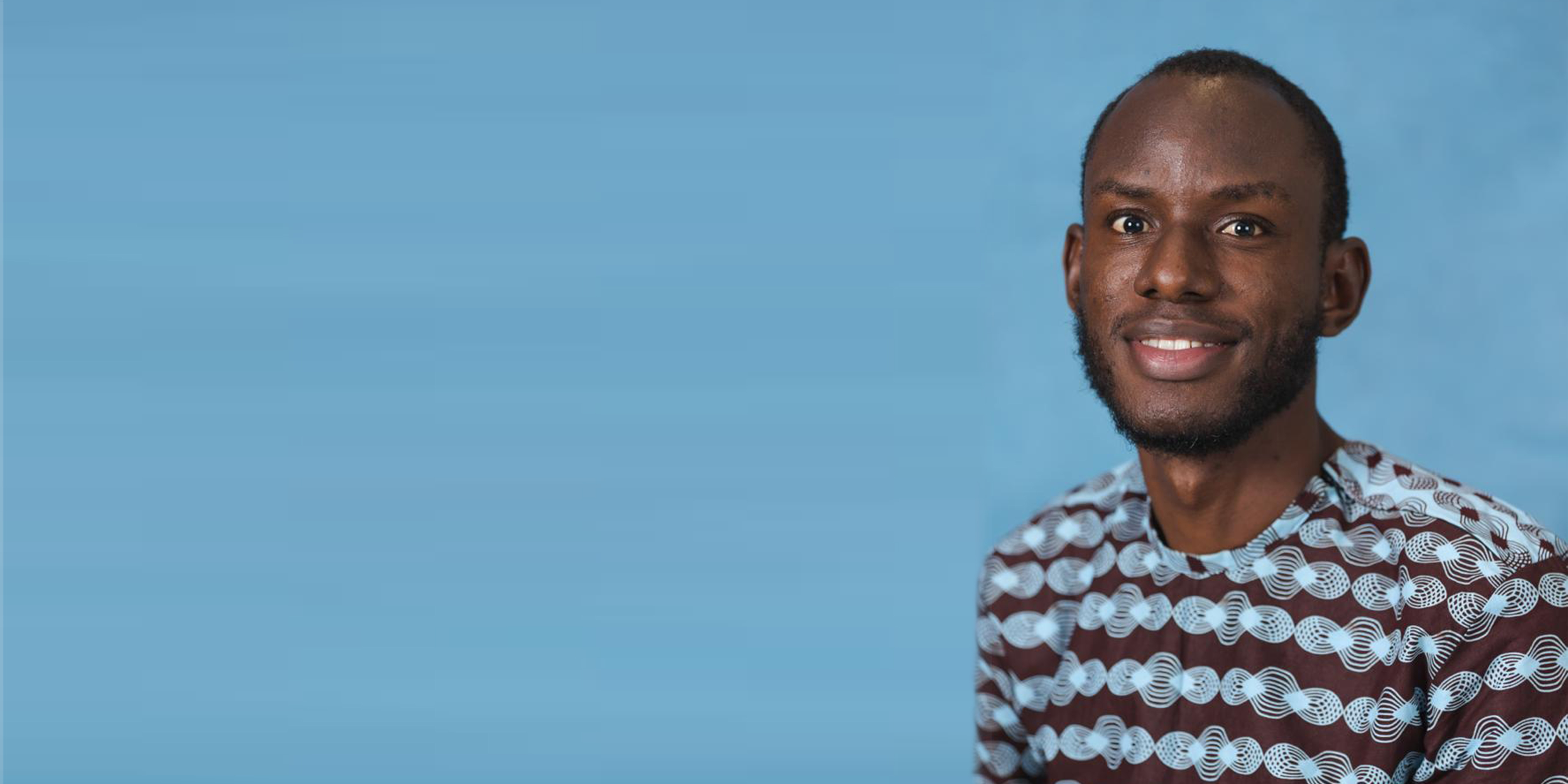 Nii
Lankwei Lamptey
Programme
Coordinator
Before joining ESSA, Nii worked at Lead For Ghana, a movement of solution-driven leaders expanding educational opportunities to all children in Ghana to ensure they attain an excellent education.
Nii worked as a teaching fellow in an underserved school in the Volta region of Ghana. He instituted innovative teaching methods and implemented programs to improve student literacy in the community.
Before that, he worked as a Project Manager with Junior Shapers Africa, a not-for-profit social enterprise, where he coordinated and facilitated personal development and mentorship programs for teenage boys in Ghana.
Nii has a Bachelor's Degree in Social Work with Sociology from the University of Ghana, Legon.  
Nii Lankwei Lamptey
Programme Coordinator