Thierno Malick Diallo
Research Manager
(Senegal)
Thierno Malick Diallo
Research Manager
(Senegal)
Thierno Malick Diallo is an economist with a diverse range of experience. He has collaborated on various research projects with organisations such as the Partnership for Economic Policy (PEP) and the African Economic Research Consortium (AERC).
Before joining ESSA, Thierno worked as an intern at UNESCO and a lecturer at Gaston Berger University. He has over five years of experience working as a consultant on labour market issues, making him a valuable addition to our team.
Thierno holds an MSc in Applied Economics and a PhD in Economics of Education from Gaston Berger University. His research interests revolve around development economics, with a particular focus on topics related to education and employment.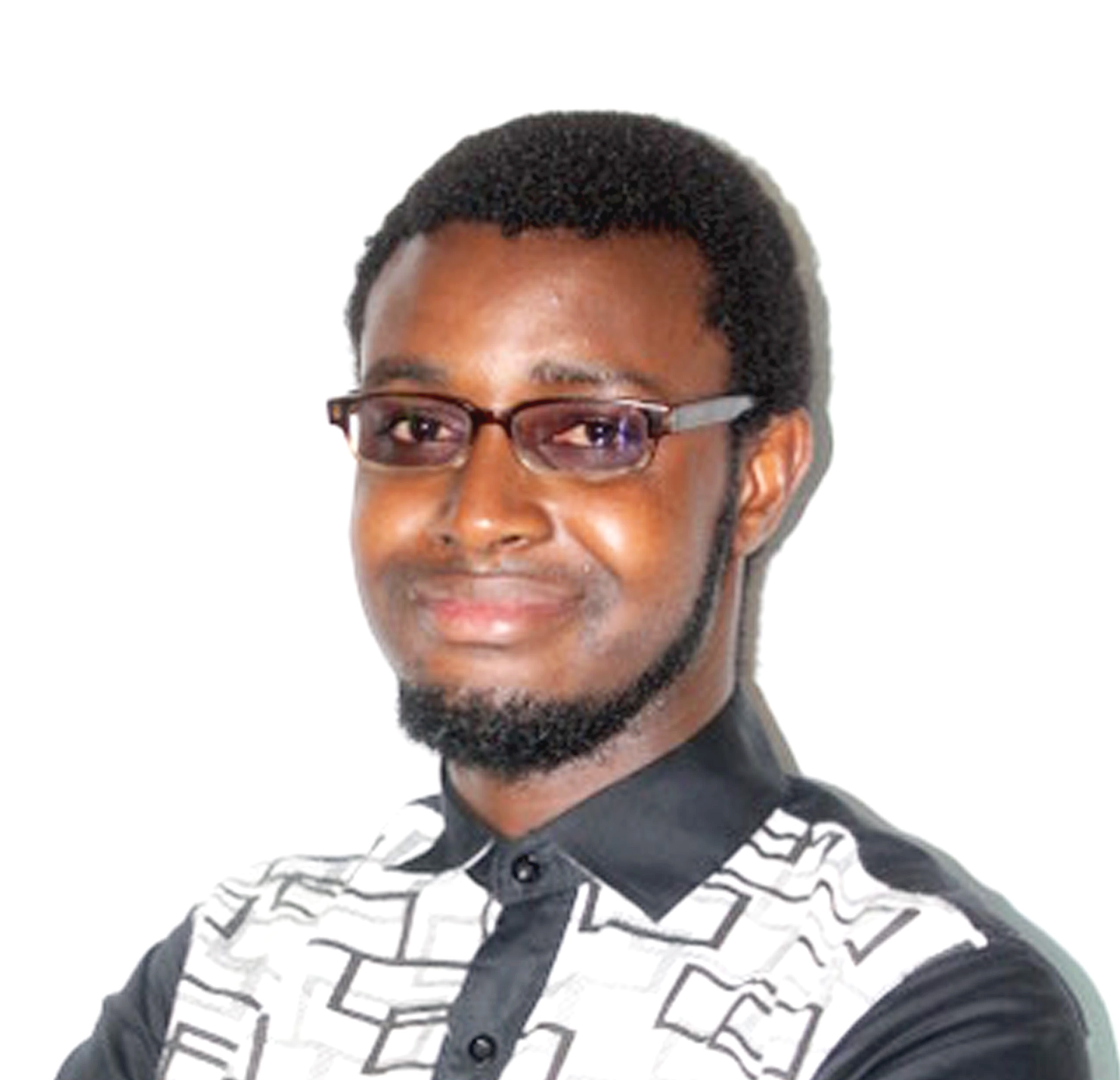 Thierno Malick Diallo
Research Manager (Senegal)