What More Can Young African Students Do to be Work-Ready?
In this blog, our Research and Communications Officer, Krista Samson, shares recommendations for young people on how to be better prepared for employment from our mini report titled, 'What Can Tertiary Students Do to Increase Their Chances of Finding Work?'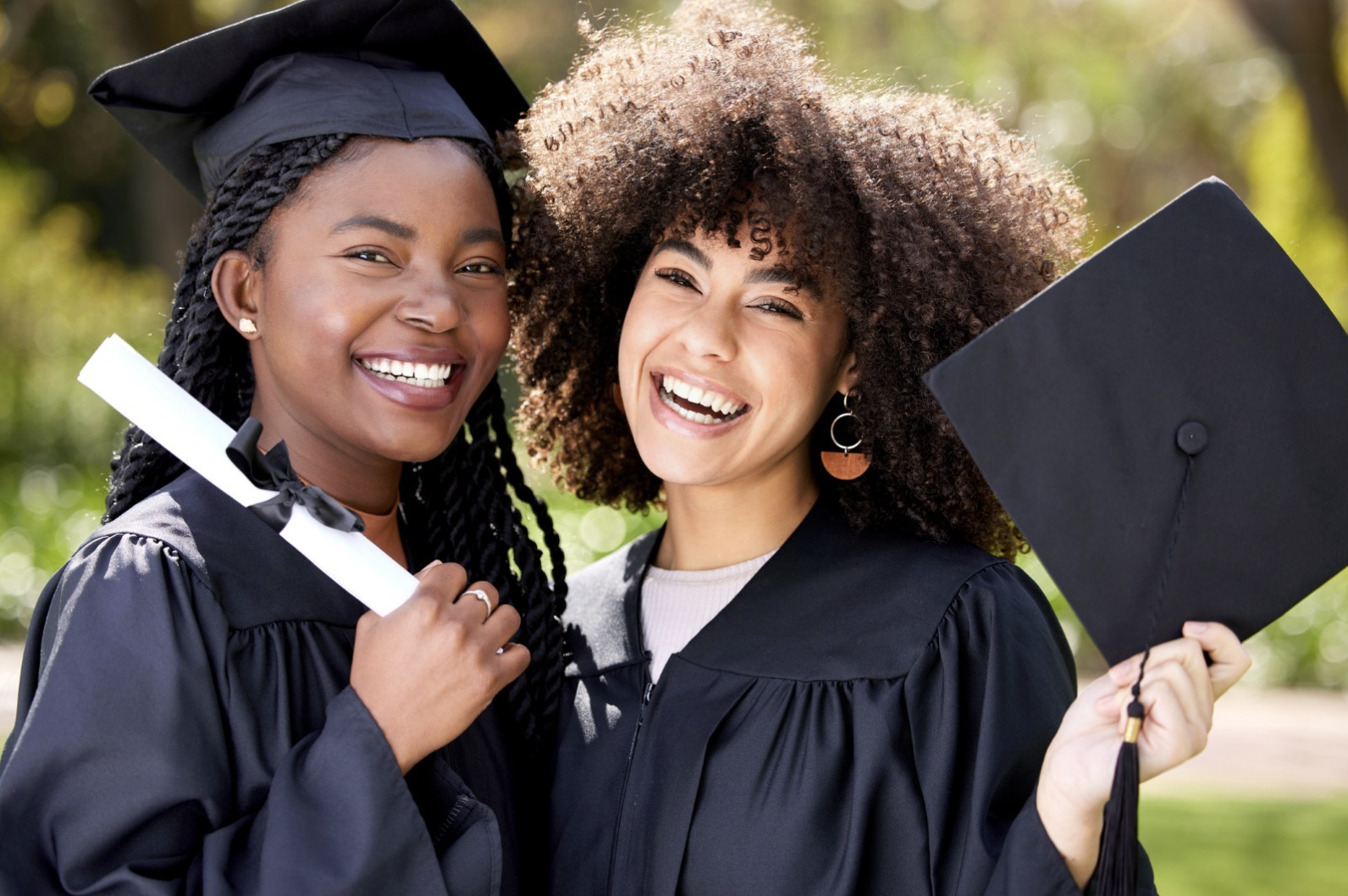 In a continent brimming with the many dreams and aspirations of its people, Africa's young students face a daunting reality. Out of the continent's nearly 420 million young people aged 15–35, one-third are unemployed, another third are vulnerably employed, and a mere one in six are in wage employment (AfDB, 2015). These statistics are not just numbers; they represent the dreams, hopes, and potential of an entire generation. 
Education Sub Saharan Africa (ESSA) is delighted to share some valuable recommendations to empower young African students on their journey to work readiness and meaningful employment. We understand the concerns and uncertainties they face, and we are here to guide what more they can do to improve their chances of finding a job after school. 
Students should be more active in developing employability skills 
Students should consider enrolling in optional entrepreneurship courses offered in their schools. Instead of viewing them as a waste of time, students should recognise their usefulness in developing skills desired by employers and in potentially starting and managing their businesses. Similarly, students should prioritise and make the most of free career sessions and fairs organised by their university's career services and student unions, as these directly contribute to their employability. 
Voluntary work enhances employability skills  
Young people are encouraged to seize opportunities, even beyond their interests, to acquire new skills. The charity sector offers abundant chances for students to learn. With diverse research themes, students can find engaging projects. Involvement in these projects cultivates crucial skills such as project management, critical thinking, and Information Communication and Technology proficiency, essential for work and life. 
Choose internships and mandatory service destinations flexibly  
It is common for a young person to have a particular organisation in mind where they would like to work or intern during their school years or holidays. While having a "dream" organisation is a good thing, it is important to remember that if your preferred choice is not available, it does not mean you should dismiss all other options. Although it may sound cliché, every environment offers a chance to acquire valuable skills like communication, teamwork, and collaboration. Internships serve as a significant pathway for young Africans to cultivate employability skills and potentially find employment after completing their education. 
Students can benefit by investing in research through their unions to strengthen their advocacy efforts  
Advocacy plays an important role in empowering students to enhance their transition to employment. To effectively advocate for their needs, students must rely on data and evidence. That is why it is essential for students, in collaboration with their unions, to invest in research efforts. By collecting reliable data on students' learning experiences and post-graduation destinations, they can present compelling evidence to university leaders, convincing them to address student concerns. 
In today's era, where institutional reputation is highly valued, universities are motivated to address any findings that could harm their image if exposed by the media. By implementing recommended changes based on evidence, young people can proactively develop themselves and acquire valuable skills, ensuring they are well-prepared for the workforce. 
*This blog features highlights from our mini report 'What can tertiary students do to increase their chances of finding work?' Read the mini report here.  
For more in-depth recommendations for employers and higher education institutions on enhancing students' transition to work after school, read our full report titled, 'What next? Enhancing African students' transition to employment through effective career services.'  
Comments
Thu, 08/17/2023 - 10:46

By: ken

Interesting article.