Sandra Adjin,
Research Assistant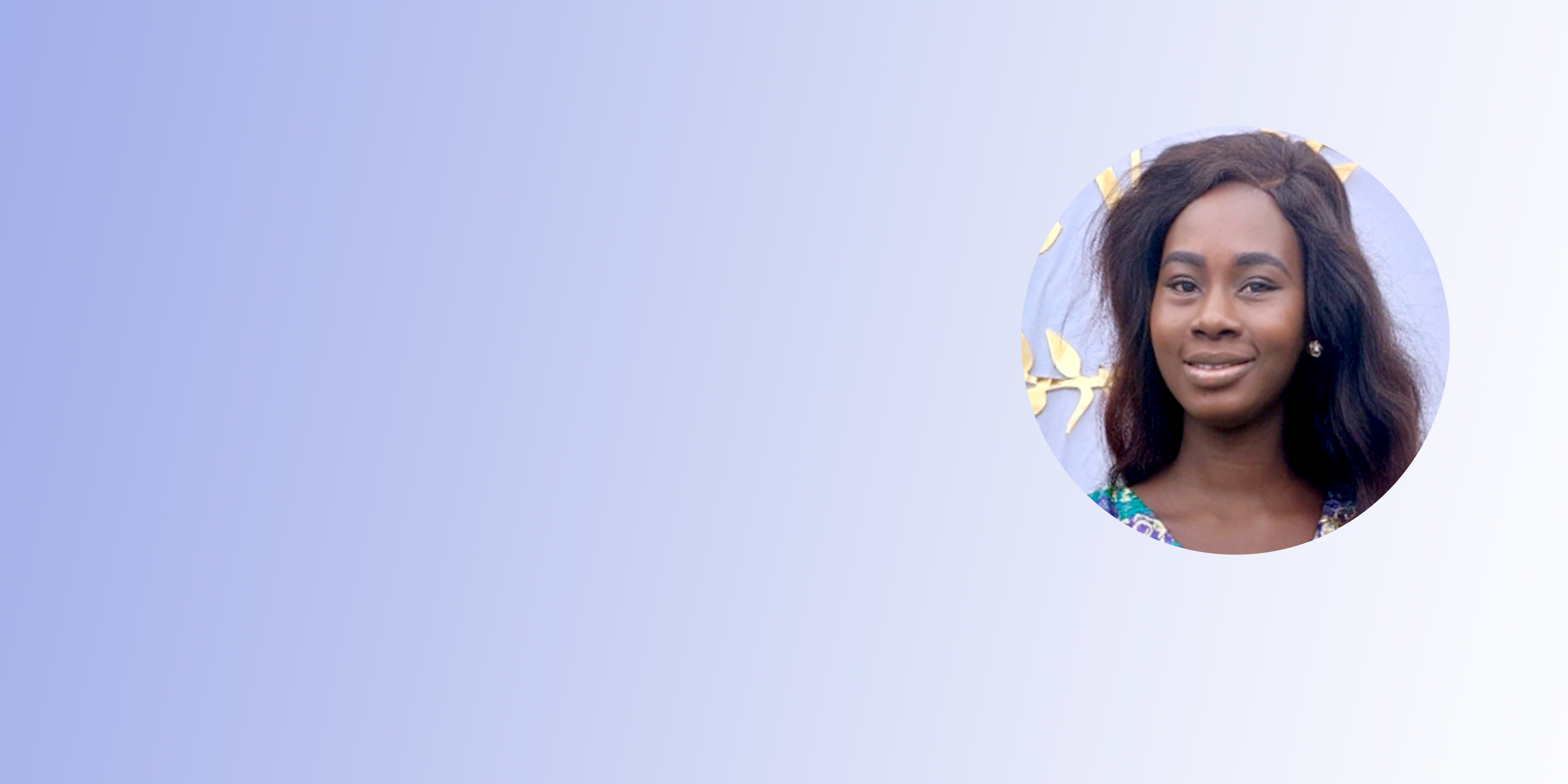 Sandra Adjin,
Research Assistant
With experience in data collection and analysis, Sandra has been part of various research projects with organisations such as the Regional Institute for Population Studies, Innovations for Poverty Action, and Ghana Statistical Service.
At the Ghana Statistical Service, she worked as a Geographic Information Systems Analyst. She helped in the production of digital maps which aided in census activities, and trained people as enumerators and supervisors for the census in her role as a regional trainer.
Sandra holds a Master of Arts in Development Studies and a Bachelor of Arts in Geography and Sociology from the University of Ghana. She also has a certificate in Project Management from the Presbyterian University in Ghana.
Sandra Adjin
Research Assistant