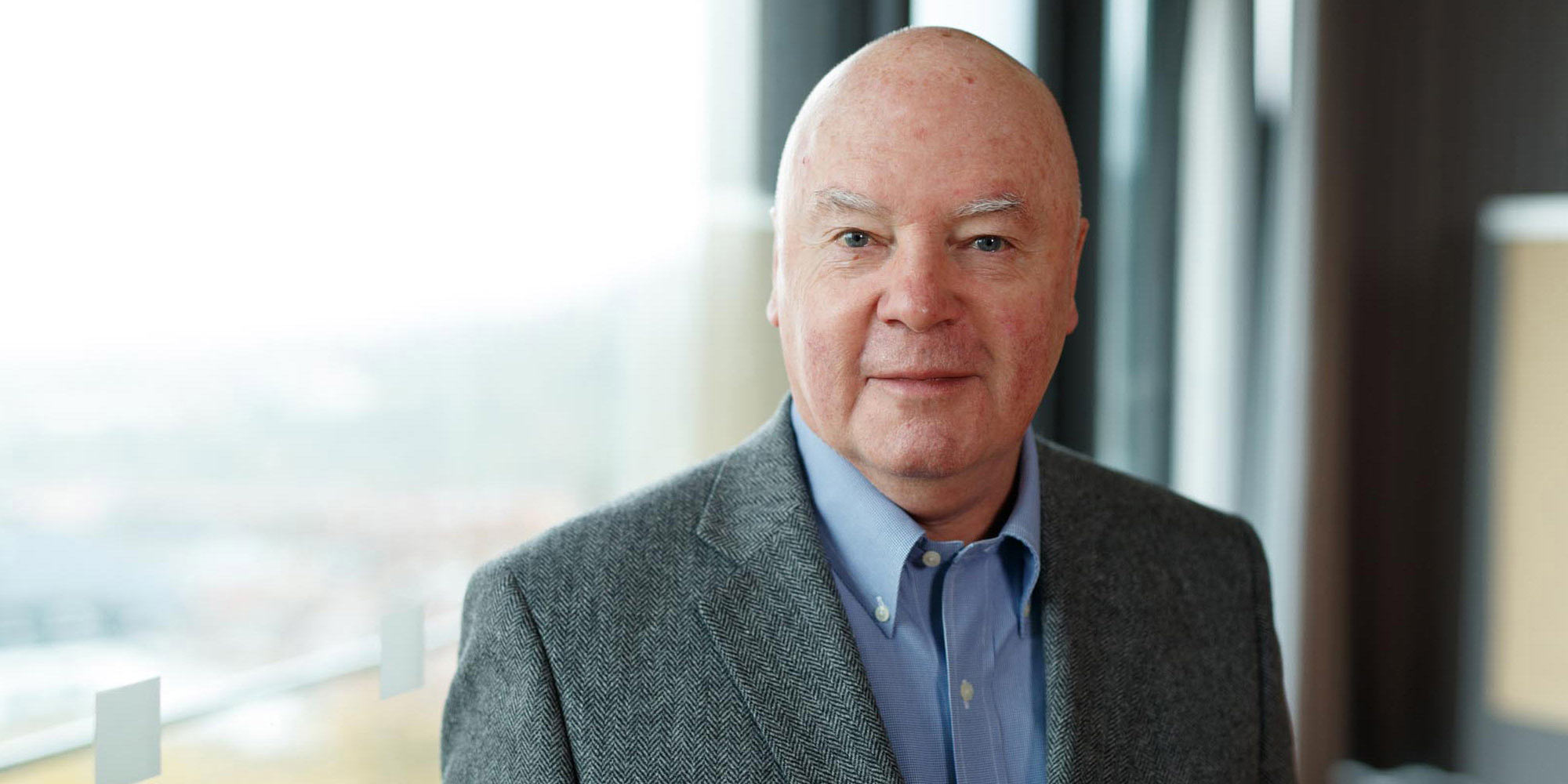 Christopher Foy
Trustee
About
Christopher is a non-executive director: Chair of Rensource Holdings LLC (Nigeria) and Kingston Theatre Trust.
He has recently led social impact investment initiatives in Africa. His previous role was as Managing Director of the Royal Shakespeare Company and his earlier executive career was as Chief Executive at companies in Europe and Africa.
He was previously a member of Council and Treasurer of the University of Warwick and served as chair of the Centre for Mental Health. 
Contact