TECH TALENT INSPIRES AFRICA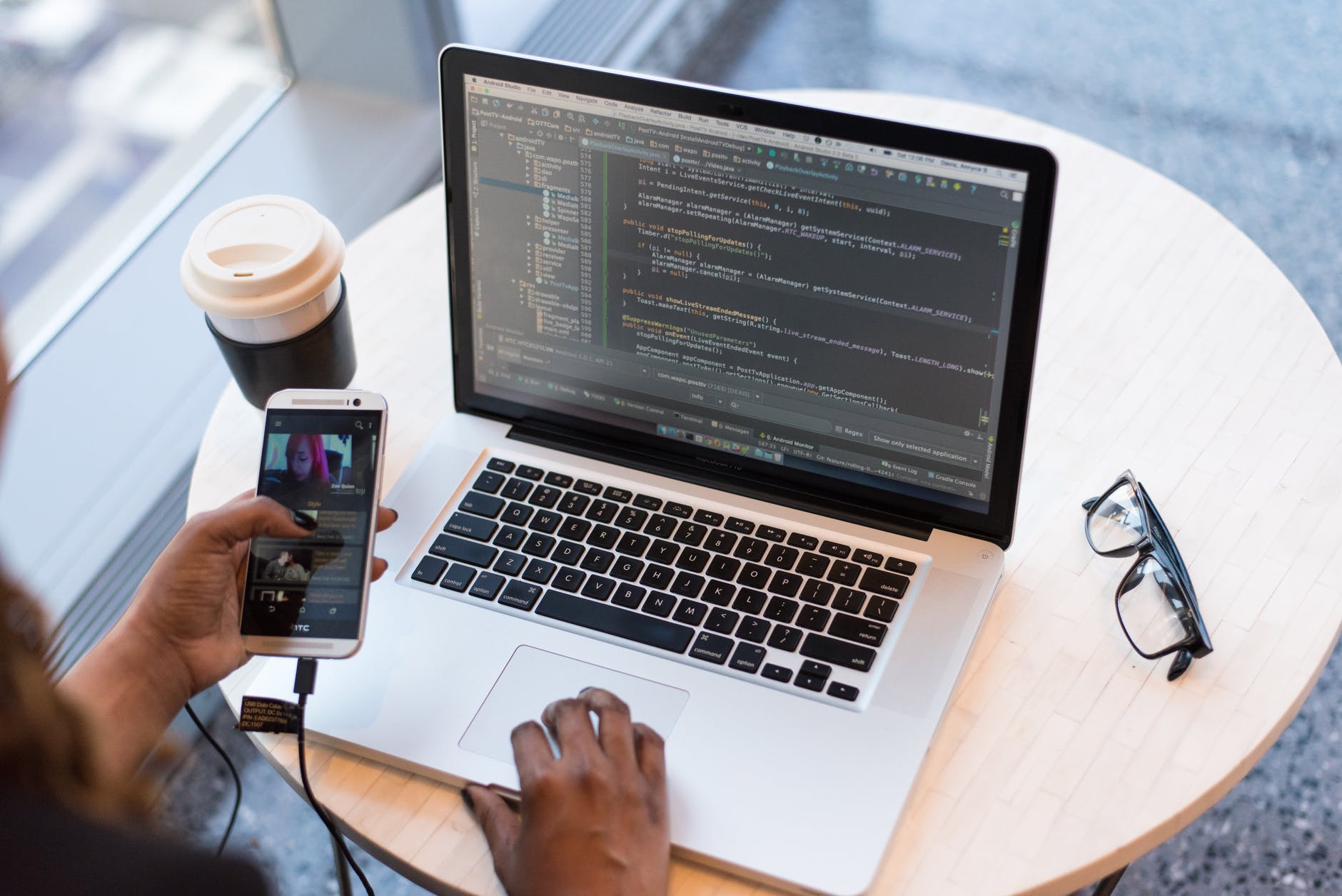 The talents of Africa's 270-plus Start-Up hubs and incubators has attracted a range of international investors from Facebook's Mark Zuckerberg and beyond.
Now over 300 Tech Start-Ups from 36 African countries are competing to bring their talents to a global audience. The initiative by Accenture Africa and its partner Forbes aims to showcase Africa's top thirty Tech Start-Ups.
These include digital pioneers solving critical problems across the continent that will boost Africa's business, government and civil society sectors.
It is revealing that applications are dominated by enterprises from Nigeria, followed by those from South Africa and Kenya, with Ghana and Cameroon not far behind.
Equally revealing for established African and international businesses is that Communications, Media & High-Tech are the most attractive areas that African Start-Ups are working in. Big Data & Analytics and Dev Tech & Automation are also popular areas.
A common theme among the African innovators seems to be a desire to harness technology to reduce inequality on the continent and address many of the other challenges the continent faces.
The winners will be showcased online and in the media, and will have their solutions developed in Accenture's Liquid Studio where they will pitch to prospective clients alongside Accenture's project teams.
For more details about this competition please go to www.itnewsafrica.com