Jennifer N. Udeh
Head of
Programmes
& Partnerships
Jennifer N. Udeh
Head of
Programmes
& Partnerships
Jennifer joined ESSA in 2018 as a Programme Manager and transitioned to Head of Programmes and Partnerships in 2020.
She has a background in innovation management, business process development and programme delivery. She has led and supported innovation and transformation initiatives within the public, private and international development sectors.
Jennifer has previously worked with organisations in the UK and Africa, including The World Bank, Selfridges Retail Group, The Manufacturing Advisory Service. She holds a Master of Engineering (MEng) in Manufacturing Engineering and Management and an Engineering Doctorate (EngD) in Innovation Management from the University of Warwick, where she is also a Module Leader and Lecturer in Project Management and Leadership. 
Jennifer is service orientated, dedicated to learning and development, and passionate about collaboration, social innovation and entrepreneurship in Africa.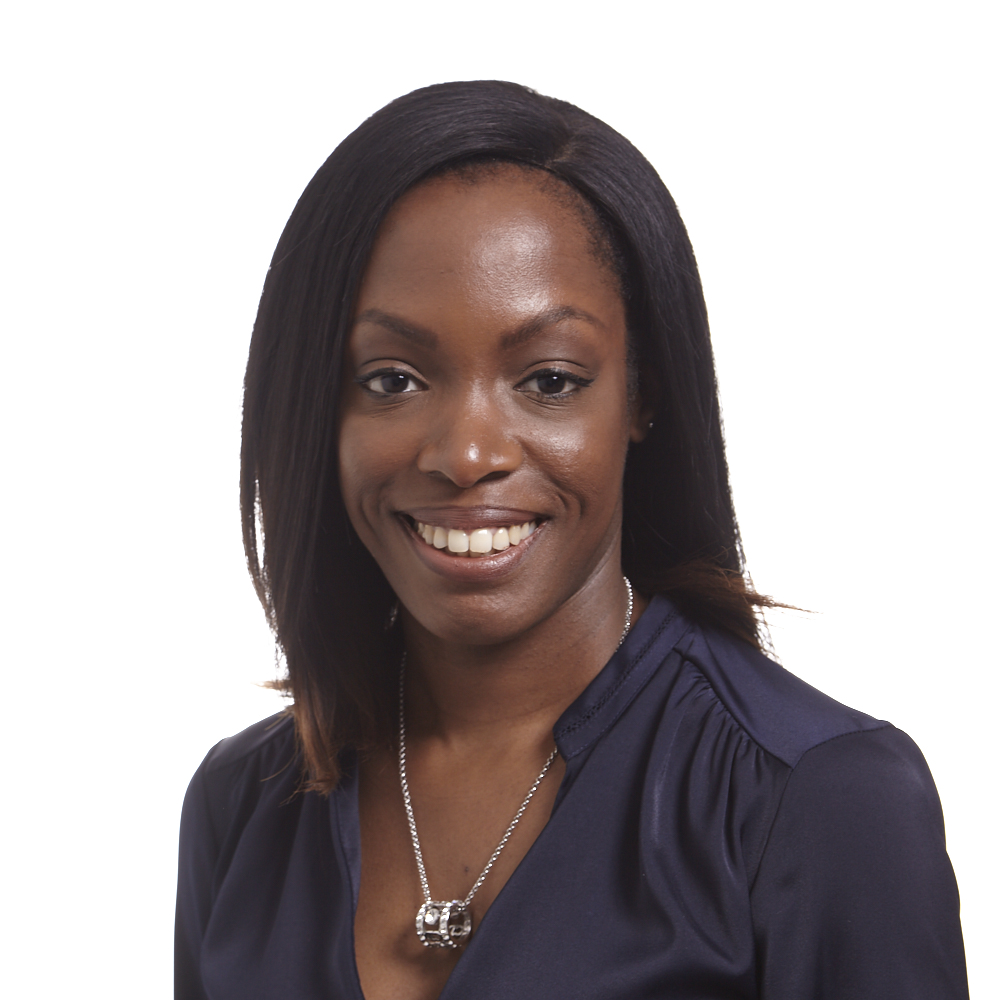 Jennifer N. Udeh
Head of Programmes and Partnerships