Jennifer Udeh
Programme
Manager
Jennifer Udeh
Programme
Manager
Jennifer previously worked with organisations in the UK and Africa, including: The Manufacturing Advisory Service, Selfridges and The World Bank. 
She has a background in Innovation Management and Business Process Development.
Jennifer has led and supported innovation and change initiatives within the public, private and international development sectors. She is a Module Lead and Lecturer in Project Management and Leadership.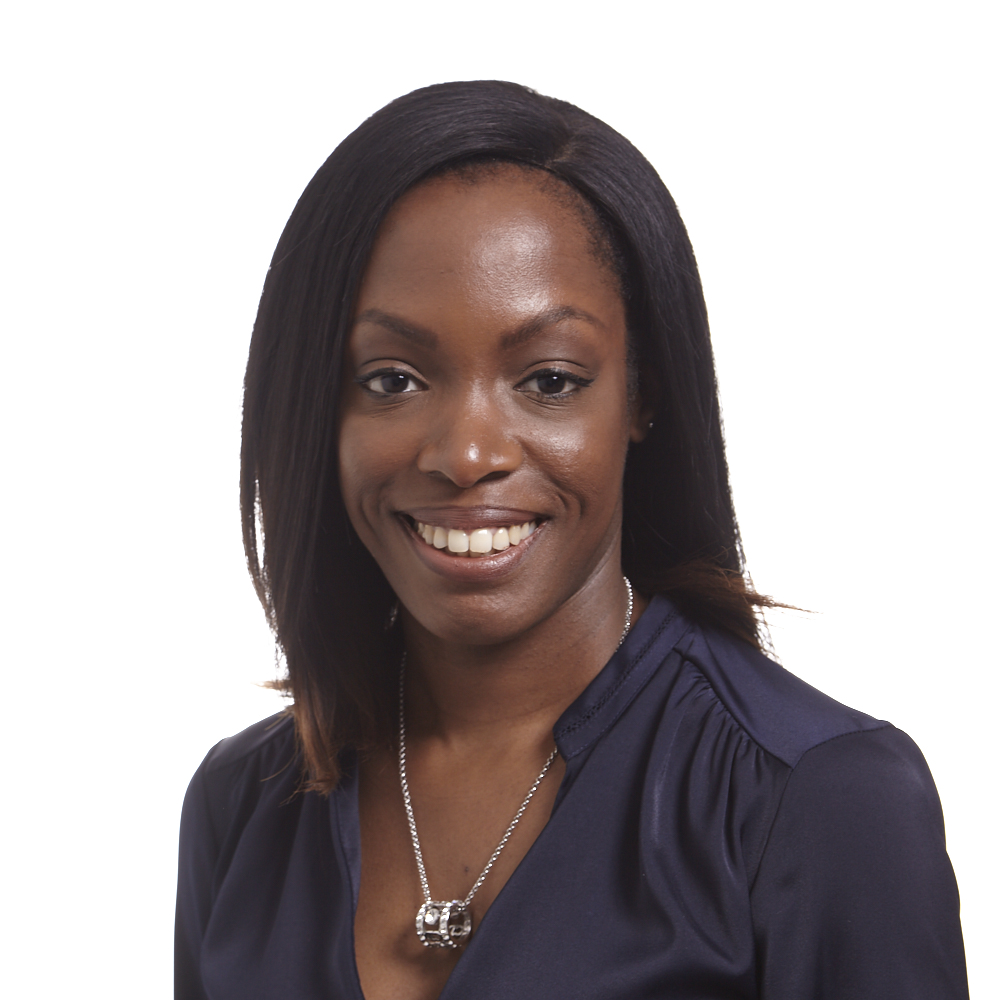 Jennifer Udeh
Programme Manager