Lisa Tichagwa
Monitoring
Evaluation
and Learning
Officer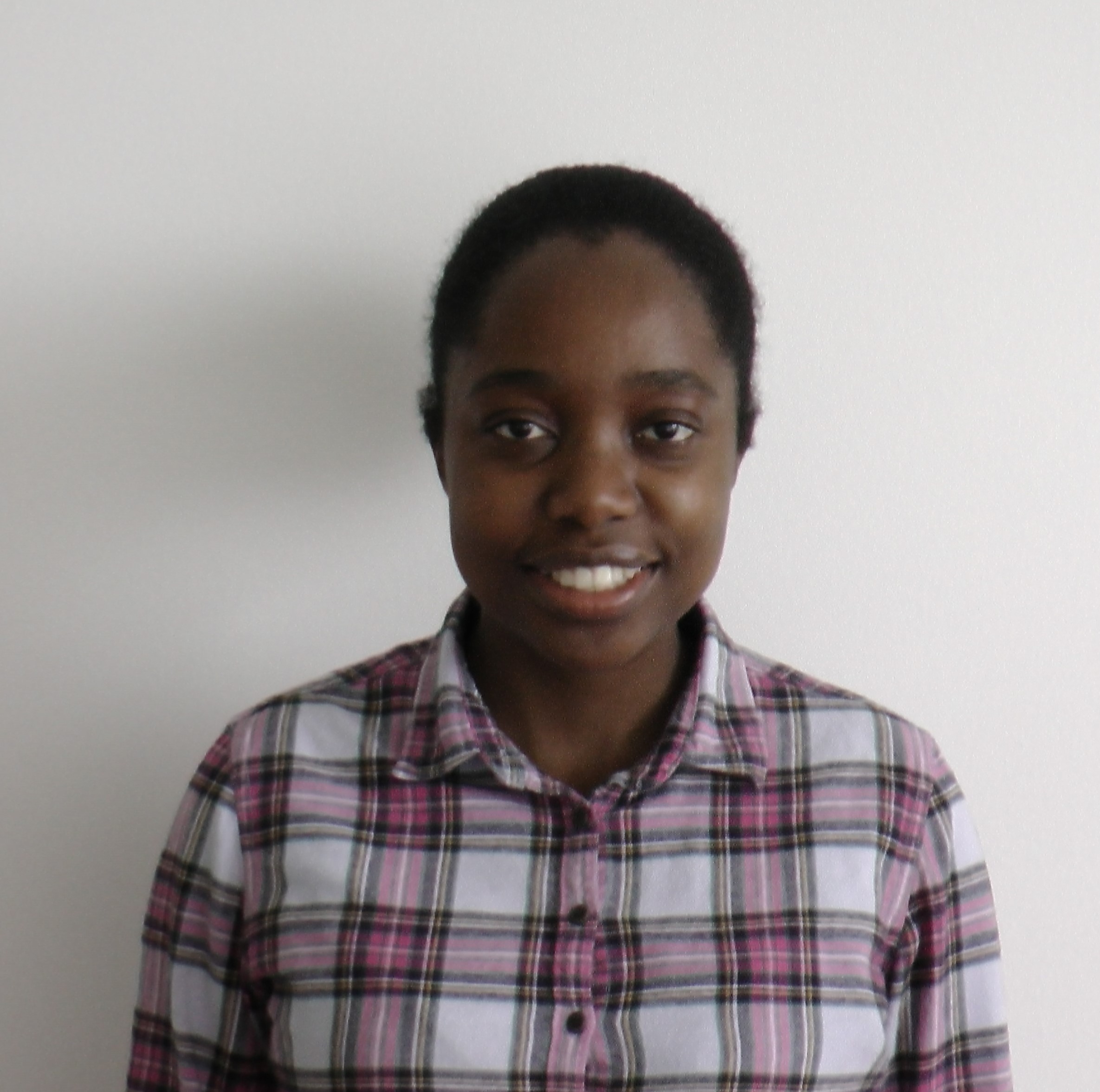 Lisa Tichagwa
Monitoring
Evaluation
and Learning
Officer
During her BSc in Chemistry studies at Jacobs University, Bremen, Lisa excelled as a teaching assistant in Inorganic and Organic Chemistry, conducting tutorials, grading exams, and assisting during laboratory sessions. She was also an active member of her university's Chemistry Society, participating in club activities and events.
Lisa began her career at ESSA as an intern, where she managed social media platforms and contributed to the Pilot Scholarship Impact Hub program.
She was promoted to Monitoring, Evaluation and Learning Assistant, and is currently the Monitoring, Evaluation and Learning Officer.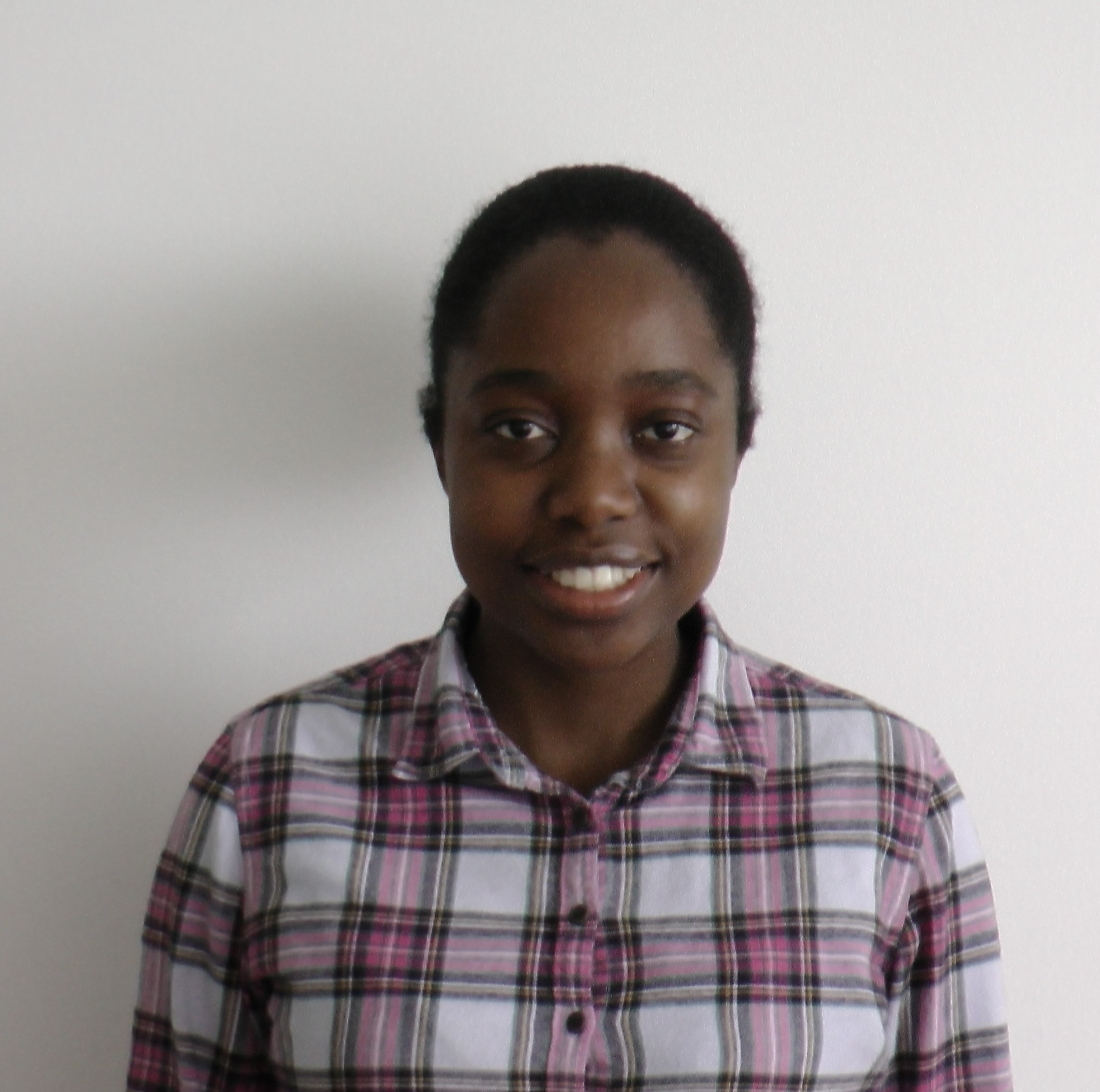 Lisa Tichagwa
Monitoring, Evaluation and Learning Officer