Lisa Tichagwa
Monitoring
Evaluation
and Learning
Assistant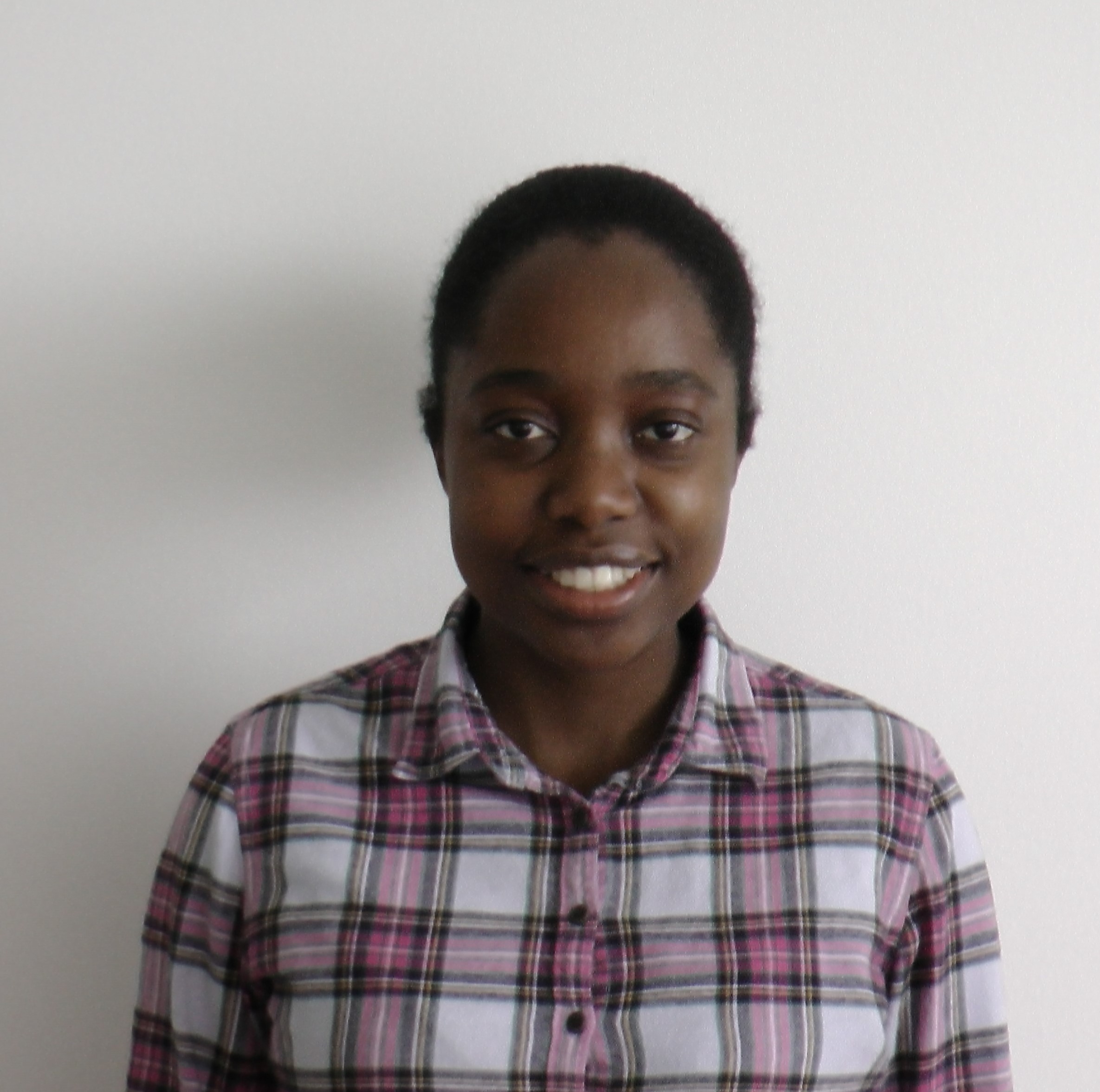 Lisa Tichagwa
Monitoring
Evaluation
and Learning
Assistant
About
Prior to becoming the Monitoring, Evaluation and Learning Assistant, Lisa worked with ESSA as an intern on the social media platforms and also worked on ESSA's Pilot Scholarship Impact Hub programme.  Lisa is Zimbabwean and is currently a student at Jacobs University, Bremen pursuing a BSc in Chemistry.
Lisa has experience as a teaching assistant in Organic Chemistry, holding tutorials for students, grading exams, preparing theoretical content and working with students during laboratory sessions.
She is a member of the Chemistry Society at her university and actively participates in club activities and events.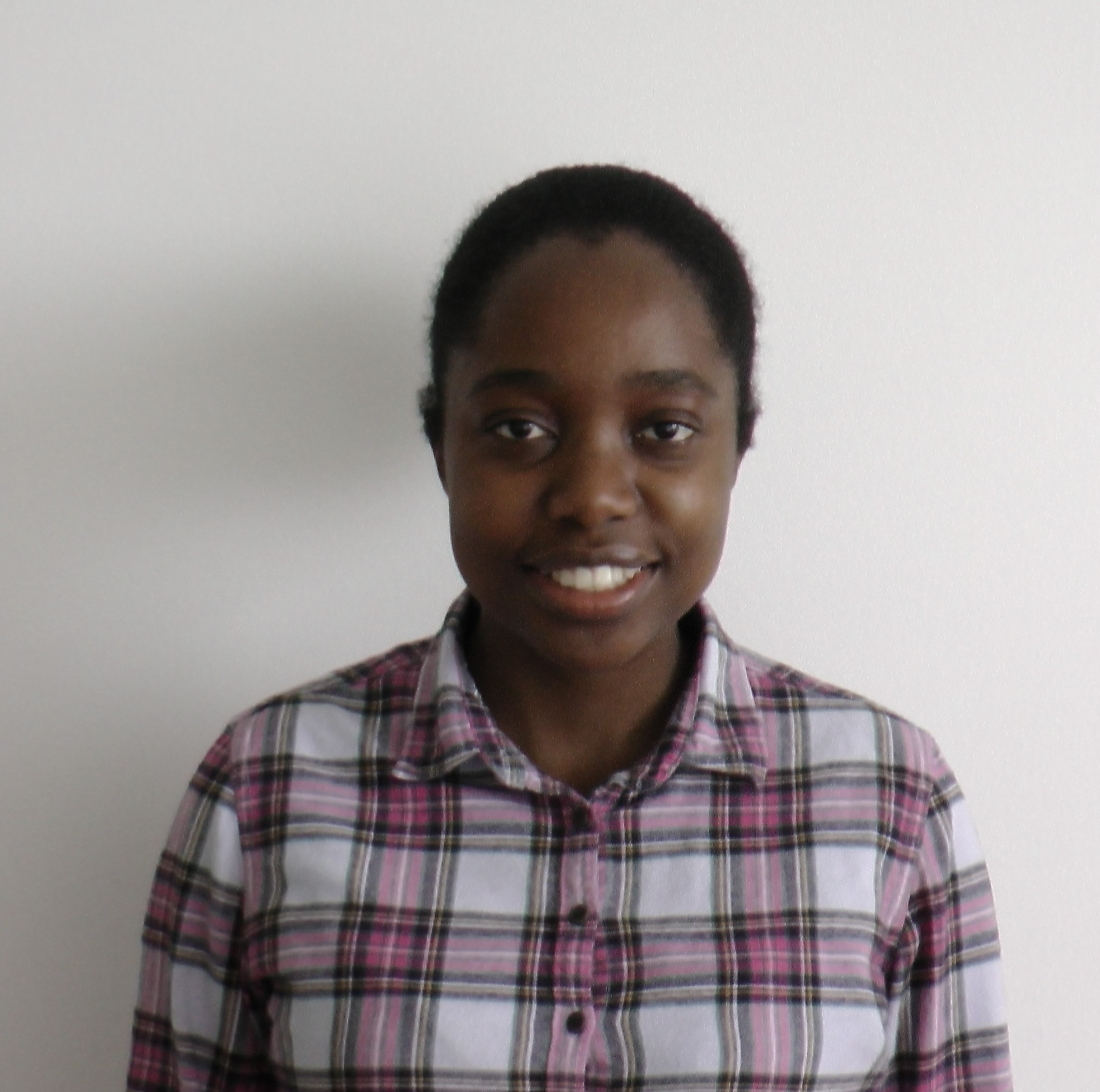 Lisa Tichagwa
Monitoring, Evaluation and Learning Assistant