Award-winning Head Teacher shares her advice for other teachers
Janis Burdin, a Head Teacher from Lancashire UK, has been awarded a prestigious MBE for her dedication to teaching. Janis has a career spanning four decades and opened the Moss Side Primary School, supporting generations of children to succeed.

In this interview, she shares her advice for teachers in sub-Saharan Africa.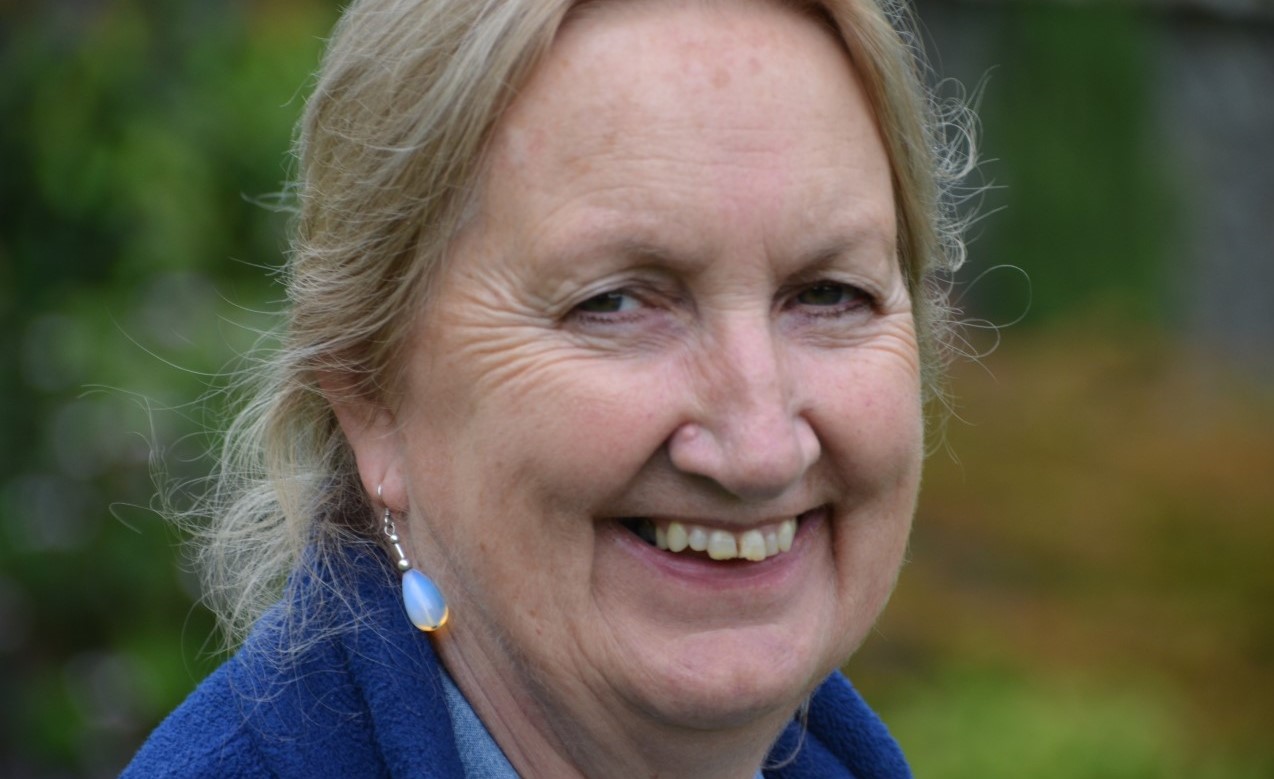 What has been your proudest moment as a teacher? 
I'm very proud to have set up the Moss Side Primary School. The school has been given outstanding status and plays an important role in the community. It's lovely when you hear about your former students' successes when they have established families and followed their ambitions.  
How do you improve student performance? 
I have three tips for improving student performance. Firstly, well-motivated staff will be hardworking, but they need a clear understanding of curriculum targets and up to date training. Ultimately staff must feel appreciated and looked after because happy staff means happy children. 
Secondly, if children enjoy coming to school, they are more likely to learn. It's crucial to assess children informally so you understand how they are developing and can base future teaching on this assessment. We have a big focus on creativity and performance which builds confidence. 
Lastly, Parents also need support. We have a Family Support Worker at the school who provides financial and emotional support. We also run courses for parents to understand the subjects their child is learning. For those without time to do a course, we run a homework club so their children can get extra help in school.  
Why is education so important for young people today? 
Education enables young people to make the most of their skills to go on and build a satisfying career and life. This doesn't just mean a well-paid job, it's about contributing to society and doing something to the best of their ability.  
What does quality education mean to you? 
English and maths must be at the forefront – if pupils don't have a basic level in these subjects they might struggle. However, this should be paired with developing talents such as art and music to improve self-esteem and create fulfilled lives.  
Respect is also key. The Moss Side School way is to respect each other, the school, the environment, and yourself.  
Do you have advice for teachers in sub-Saharan Africa? 
When I speak to children from sub-Saharan Africa their aspirations are so high. The teachers are doing a wonderful job despite the pressures being high from lack of finances and resources. Even with limited resources; personality, knowledge, and enthusiasm are crucial tools for a teacher. Especially if you have pupils who want to learn, which doesn't always happen here in the UK because education can be taken for granted.  
Education is the future of the African continent. If children are elevated to a useful skill level, they can get jobs and elevate their communities and countries.