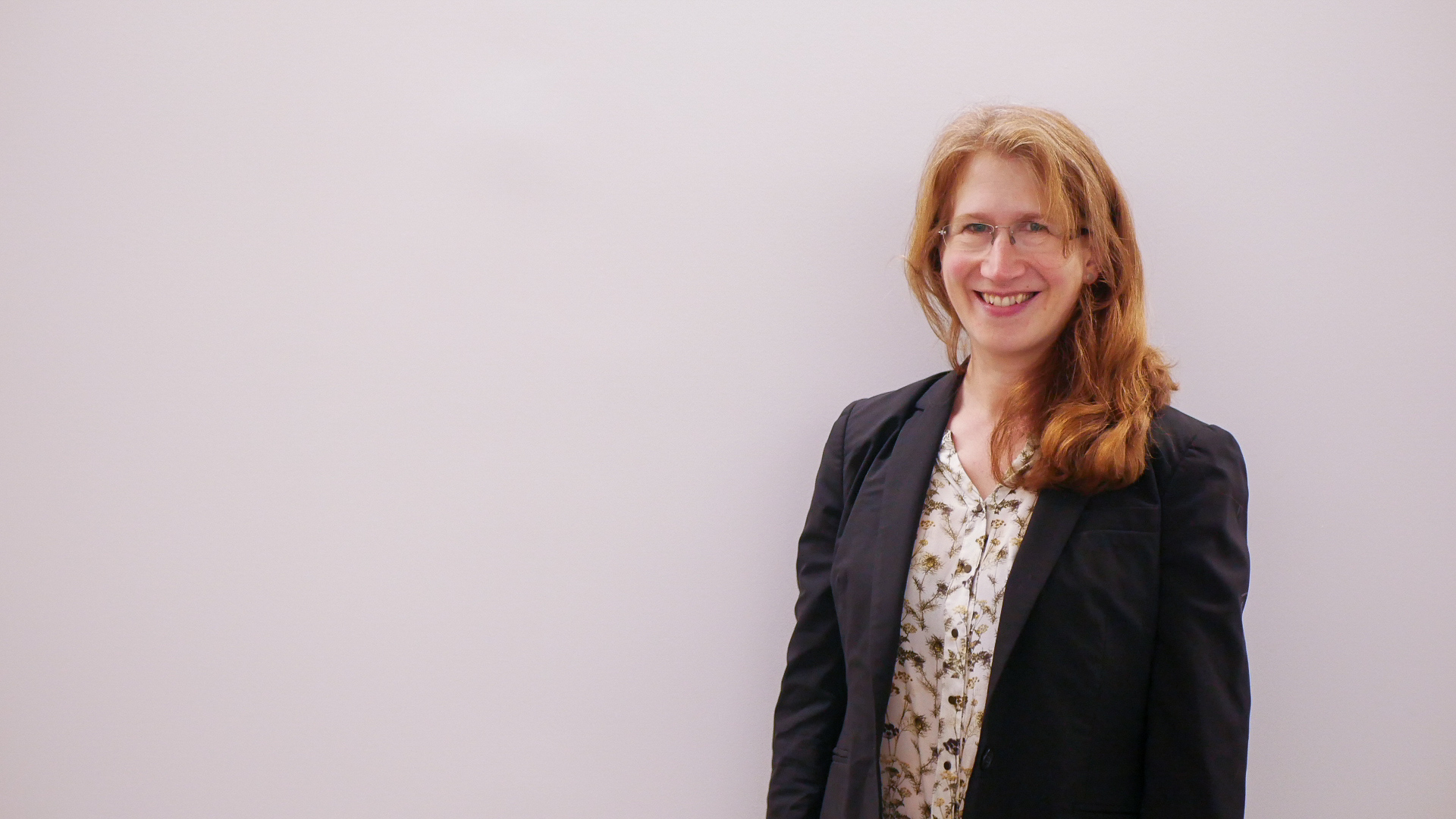 Lucy Heady
CEO
About
Prior to becoming ESSA's CEO in 2020, Lucy was the Knowledge and Research Director for ESSA from 2019.  
Lucy brings nearly fifteen years of experience in generating and using evidence to improve education, both in the UK and internationally. Most recently she has worked at Nesta, the UK's innovation foundation, as the Impact Director and at the Children's Investment Fund Foundation leading on assessment of evidence and managing evaluations for the education portfolio. 
She holds an MSc in Economics from Birkbeck College and a PhD in Theoretical Physics from the University of Cambridge. 
Contact