Transforming Education Together
Transforming Education Together
We are a charity using evidence to improve education in sub-Saharan Africa.
Vision
High-quality education in sub-Saharan Africa enables young people to achieve their ambitions and strengthens society. 
Mission
Our mission starts by working with universities and colleges: using evidence to drive a dramatic improvement in education for young people. 
Why we exist

The potential of young people in sub-Saharan Africa

By 2050, Africa's young population will increase by nearly 50%, and 450 million workers are projected to join the workforce in the next decade. 1/3 of the world's entire youth population will be in Africa, at a time when many countries' populations are aging (Gates Foundation, 2019).

Quality education and jobs for the world's largest youth population could lift millions from poverty and strengthen societies globally. But without these opportunities, the world faces the risk of migration and unrest.  ​

Filling the knowledge gap

Decisions should be taken based on evidence to maximise scarce resources and improve young people's lives. ​

​Yet, there are big gaps in data and evidence about education for young people and its relevance for work. ​

We do not know:​ ​

Where young people go after they leave university or college.​ ​

The number of university and college staff and academics needed to educate students.​ ​

The impact of COVID-19 on the financial strength of universities and colleges and their ability to teach. 

This leads to low, badly targeted investment. We want to change this.

How we work

Our work starts with harnessing the power of universities and colleges to transform Africa's future.

Colleges, universities, and vocational courses build young people's skills for work and skills to be active citizens in their communities.

Colleges and universities are hubs for knowledge, driving evidence, and solutions for transforming society.

These institutions are the training ground for professionals; including teachers, education staff, and vital health workers.​

 

What we do

We are building an evidence alliance for education.

Our Approach:

Identify the biggest issues in tertiary education​, driven by the needs of young people, educators, and employers.  ​

Build influential partnerships with organisations that want to improve education in Africa and beyond.​

Understand what data and evidence is needed for change​. 

Turn data and evidence into action: finding practical solutions, maximising resources, and attracting investment.

Harness the power of Africa's universities, colleges, and businesses to advocate solutions at scale​.

Improve education and increase work for young people in sub-Saharan Africa​.

Our work is aligned to Sustainable Development Goals: ​Quality Education and Decent Work, and ​the Africa Union Agenda 2063.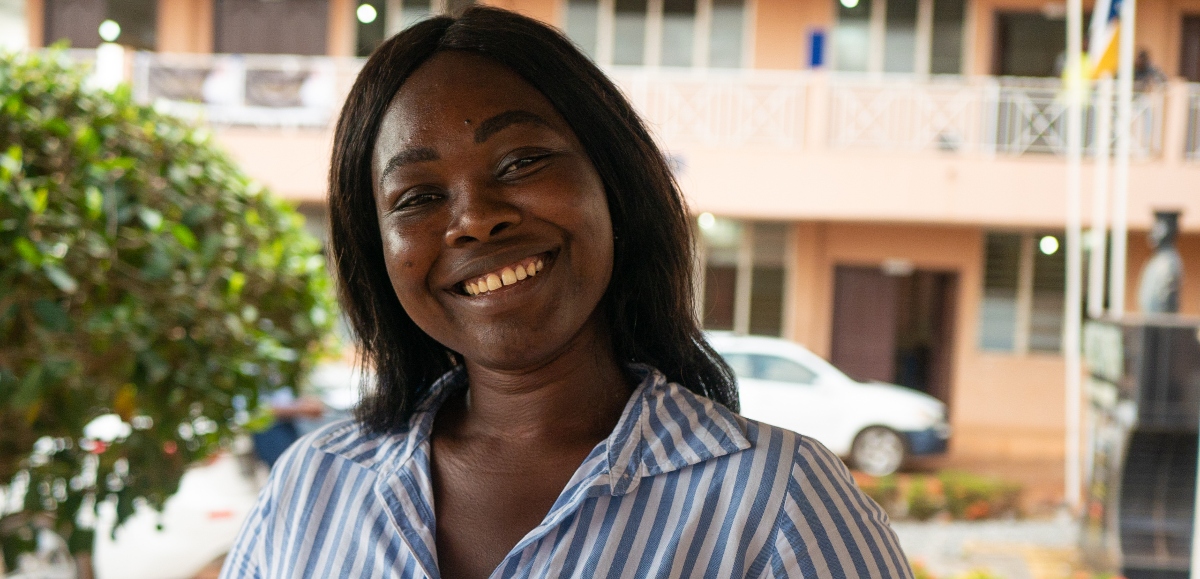 Photo: Lareba, a student at university in Accra, Ghana
Values
Our values guide everything that we do.

We are: