Antony
Mbithi
Research
Manager
Antony
Mbithi
Research
Manager
Antony is a Development Economist employing rigorous empirical methodologies to work on current and pressing social, political, and economic issues. He is passionate about policy design and causal mechanisms that explain the outcomes of policy interventions.
Before joining ESSA, Antony worked as a policy analyst at the Kenya Institute for Public Policy Research and Analysis (KIPPRA) and Thousand Cities Strategic Algorithms (TCSA) in Shenzhen.
He holds a Ph.D. in Policy Studies from the National Graduate Institute for Policy Studies, Tokyo, Japan. Master of Development Economics Policy, from the Korea Development Institute School of Public Policy and Management in South Korea, and a B.A in International Studies, from the University of Nairobi.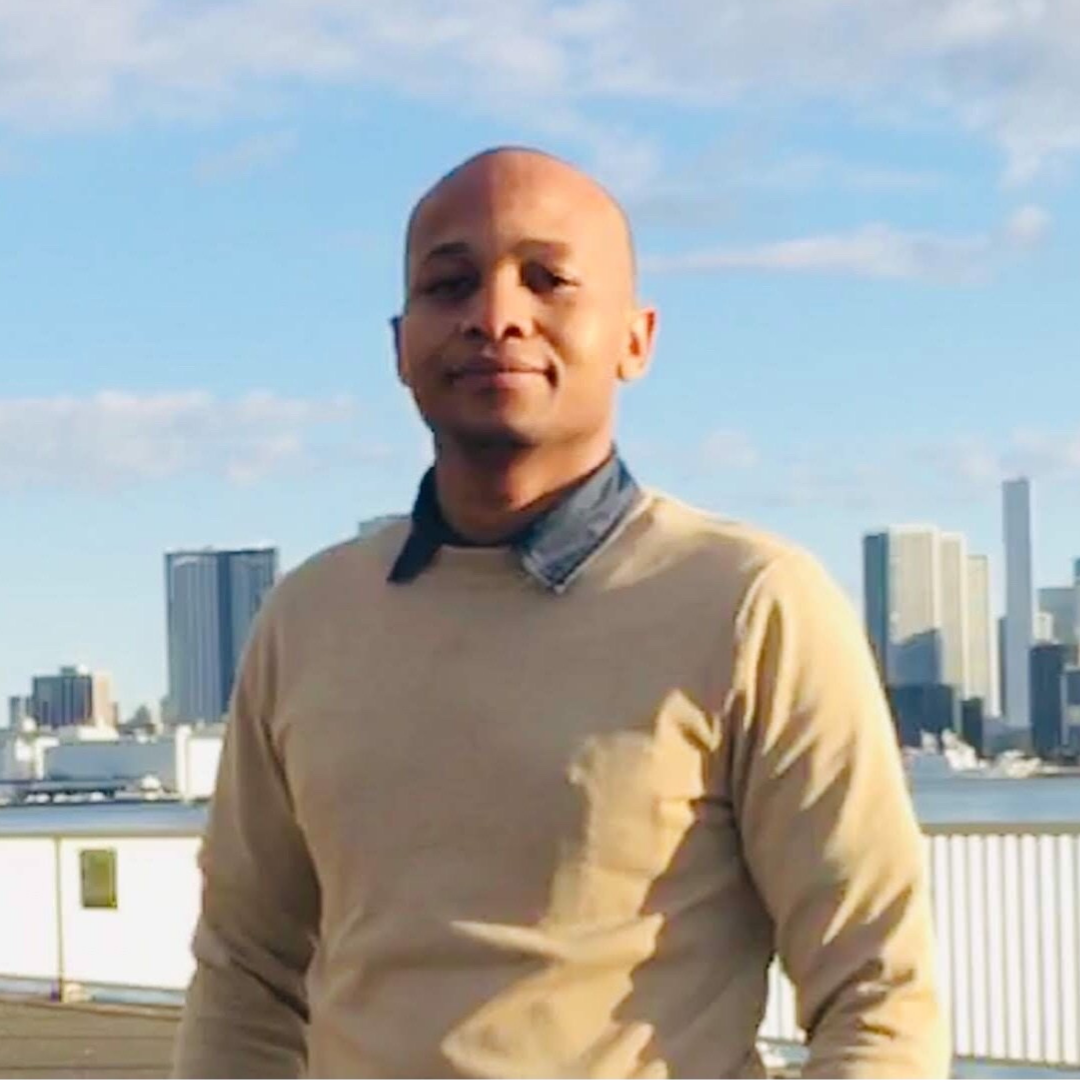 Antony Mbithi
Research Manager