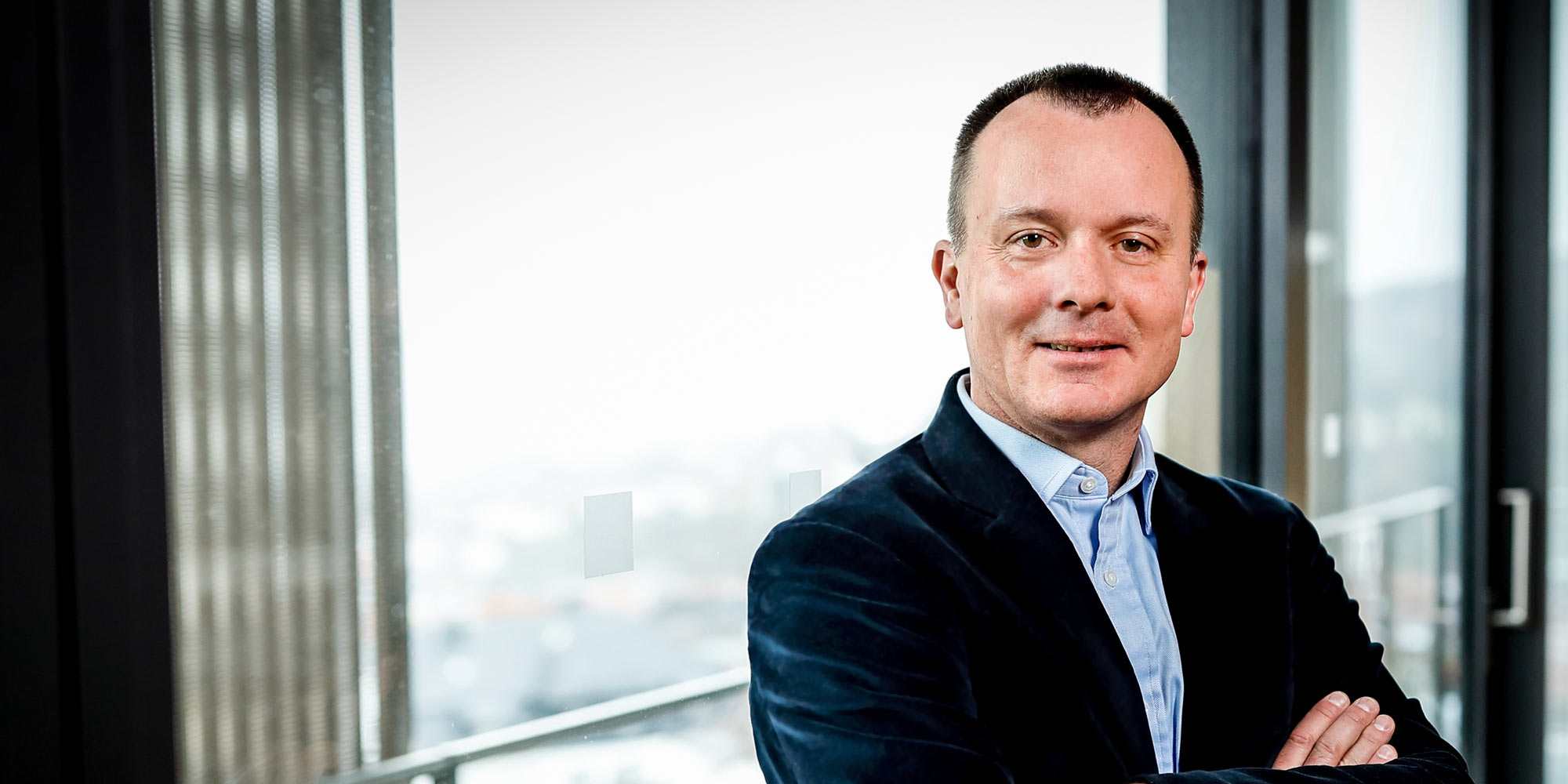 Olaf Hahn
CEO
About
Olaf was appointed Founding Director in 2016 and CEO in 2019 of ESSA.
He also is currently Senior Vice President of Strategic Development with the Robert Bosch Foundation, responsible for developing strategy to support Education in Africa.  
His previous role was Senior Vice President and Head of the Education, Society and Culture department also at the Robert Bosch Foundation.  
He has worked as an editor and within sales and was a lecturer at the University of Gdansk, Poland. Educated in France, Germany and the USA, he is multi-lingual.
Contact