Early on ESSA identified and had enormous empathy with the challenges that many African academics and Higher education staff face in finding the right appointments in their own or in other African countries. Diaspora can also find it even harder. At the same time the development of Africa's universities is constrained by challenges in recruiting staff of the right quality.  
A consequence of this situation is that many African academics and managers in education end up crossing continents for less fulfilling roles. A lost opportunity when they may be able to make a considerable contribution to solving faculty or staff shortages in their own region as well as potentially achieve higher fulfilment much closer to home. 
We wanted to change this frustrating situation and to boost considerably the visibility and accessibility both of jobs and of candidates. As a result, we have inspired and created a partnership with the Association of African Universities and leading academic jobs site Jobs.ac.uk to co-create a pan-African on-line academic jobs board. 
Work is already underway, and we hope that the site will be launched later this year and will soon be helping both high potential candidates and Africa's HE institutions to find what they are looking for and fuel the growth and success of the sector. 
 
Partners
The African Association of Universities (AAU)
AAU is one of the key players in higher Education in Africa. With almost 400 members its mission is to enhance the quality and relevance of higher education in Africa and to strengthen its contribution to Africa's development.
From its headquarters in Ghana the AAU serves as a platform for African Universities to co-operate on research and to reflect and consult on issues pertaining to Higher Education. It possesses a unique capacity to convene and communicate with institutional leaders and policy makers from all parts of Africa. 
AAU formed a partnership with ESSA in 2017, and we have been working together on a range of projects, most notably the "Demographics of Faculty" and the creation of a "Pan African Academic Jobs Board".  AAU also gave ESSA a prominent role at its 2017 50th Anniversary conference in Accra, expanding ESSA's network and reputation at an early stage in its development. 
"ESSA is a great partner for the AAU, and I particularly appreciate their fresh thinking, dynamic approach and highly collaborative way of working. 'Joining up' is really part of their DNA!"
Prof. Etienne Ahile, Secretary General, Association of African Universities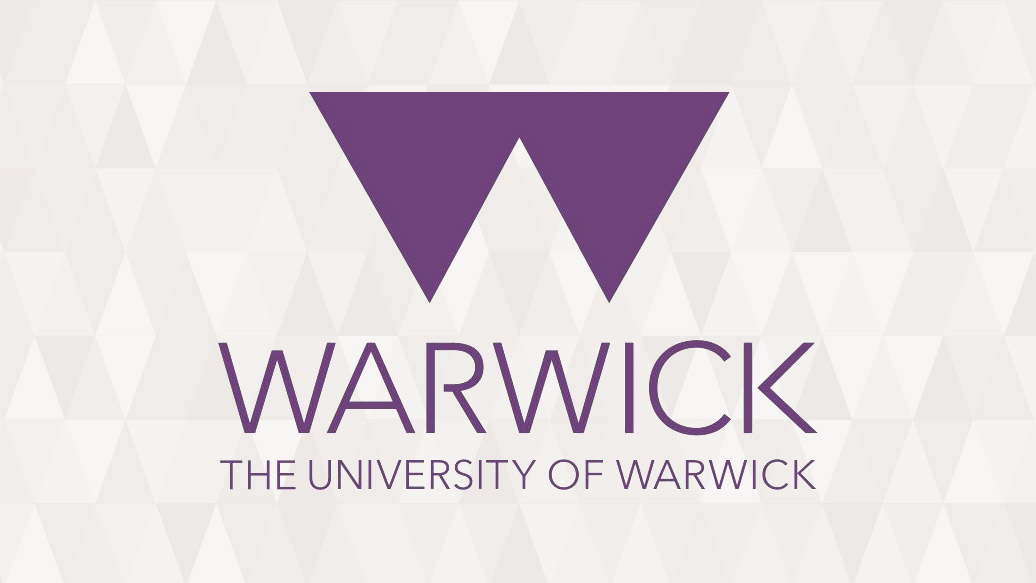 The University of Warwick
The University of Warwick has been an important partner for ESSA, even before it was founded.  The catalyst to create ESSA was the experience of its founder, Warwick alumnus Patrick Dunne, in founding and growing another charity with Warwick, Warwick in Africa (WIA).  Since 2006 WIA has benefitted over 465,000 young Africans in deprived and rural areas with transformed Maths and English teaching.  Warwick also provided support and encouragement in the early proof of concept research for ESSA.
Since ESSA's formation Warwick has been directly involved in three key projects:
As part of ESSA's approach to put Africans at the heart of all it does, learners and teachers in Warwick in Africa schools have taken part in a series of workshops over two years across Tanzania and South Africa. These workshops have not only informed ESSA's strategy and priorities but also given African's a powerful voice.  

ESSA's State of Statistics project is benefitting considerably from the advisory role that Professor Jane Hutton is playing and finally;

Warwick's pioneering academic jobs site Jobs.ac is partnering with the Association of African Universities and ESSA to create a pan-African on-line academic jobs board
'Two of Warwick's most defining attributes as a University are its International outlook and its commitment to social inclusion.  Our own Warwick in Africa programme has supported maths education in range of schools across the African continent, and it is fantastic to see how that work, and the energy and enthusiasm of Warwick's alumni and staff, have helped contribute to, inspire and even power the transformational practice of ESSA.'