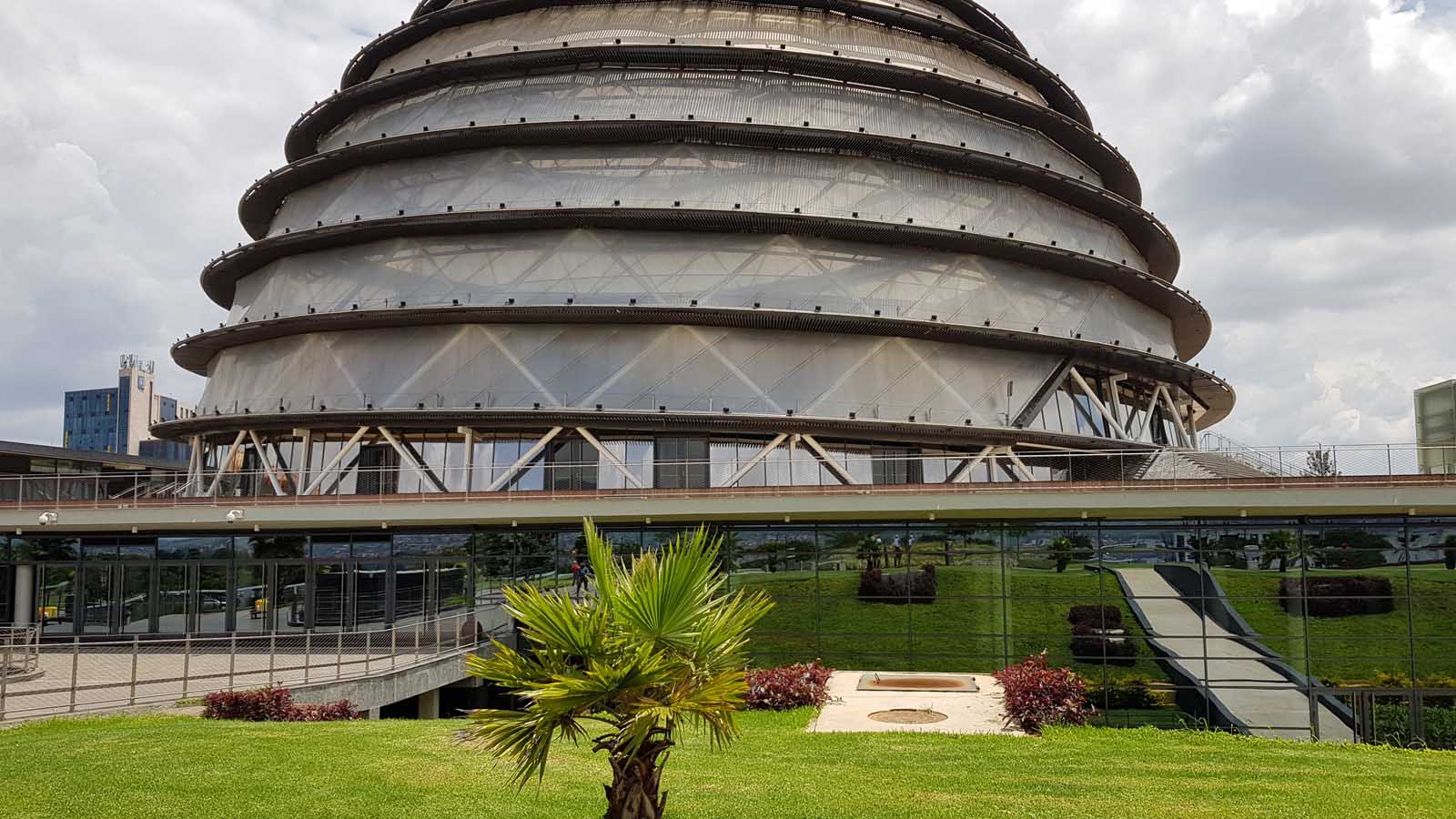 Photo: by Patrick Dunne
In the midst of Kigali's gentle hills emerges the dome of the Kigali Conference Center. It will be the theatre for one of the most exciting events for science on the continent and beyond – the Next Einstein Forum Global Gathering 2018. Connecting science, society and policy in Africa and the rest of the world, it will also offer ESSA the opportunity for the first public presentation of its work so far.
Rwanda's Minister of Education the Hon Dr Eugène Mutimura  opens the ESSA event tomorrow, introducing ESSA and its initiative on the 'Demographics of Faculty'. Professor Ehile and Professor Mba, Association of African Universities, leadership team and Professor Mohammed Salifu, Executive Secretary, National Council and myself will then discuss on a panel what we believe can be a game-changing opportunity for one of the key issues for Higher Education on the Continent:
"The recruitment of sufficient faculty for a future with potentially much higher enrollment rates in African nations."
Rwanda's enrolment ratio in tertiary education, for example, has doubled between 2008 and 2016. If this trend continues, with more and more young people wanting to get into tertiary education to obtain qualifications that might allow them to access the labour market – Where will the faculty come from?
Well trained, high quality faculty are critical not just to meet this demand but also in order to fuel the high quality research so wonderfully demonstrated at NEF2018.
Reasonable planning for the future in Higher Education has a physical dimension: massive amount of new buildings and labs will be needed. But even if technology, distance and blended learning might help: highly qualified academic teachers will remain the core element of successful Higher Education.
That's why ESSA and its partners want to understand the current state of the demographics of faculty, starting with a pilot in Ghana. Having understood what the current state of play is we want to put this topic on the agenda, support with tools to make a practical difference and mobilise others who can really change the game so that millions of young Africans can fulfill their potential.
Other ESSA projects on academic mobility and scholarships will also play a part in overcoming this great challenge.
Want to share your thoughts on the demographics of faculty?