Transforming visibility and
accessibility of African research
in sub-Saharan Africa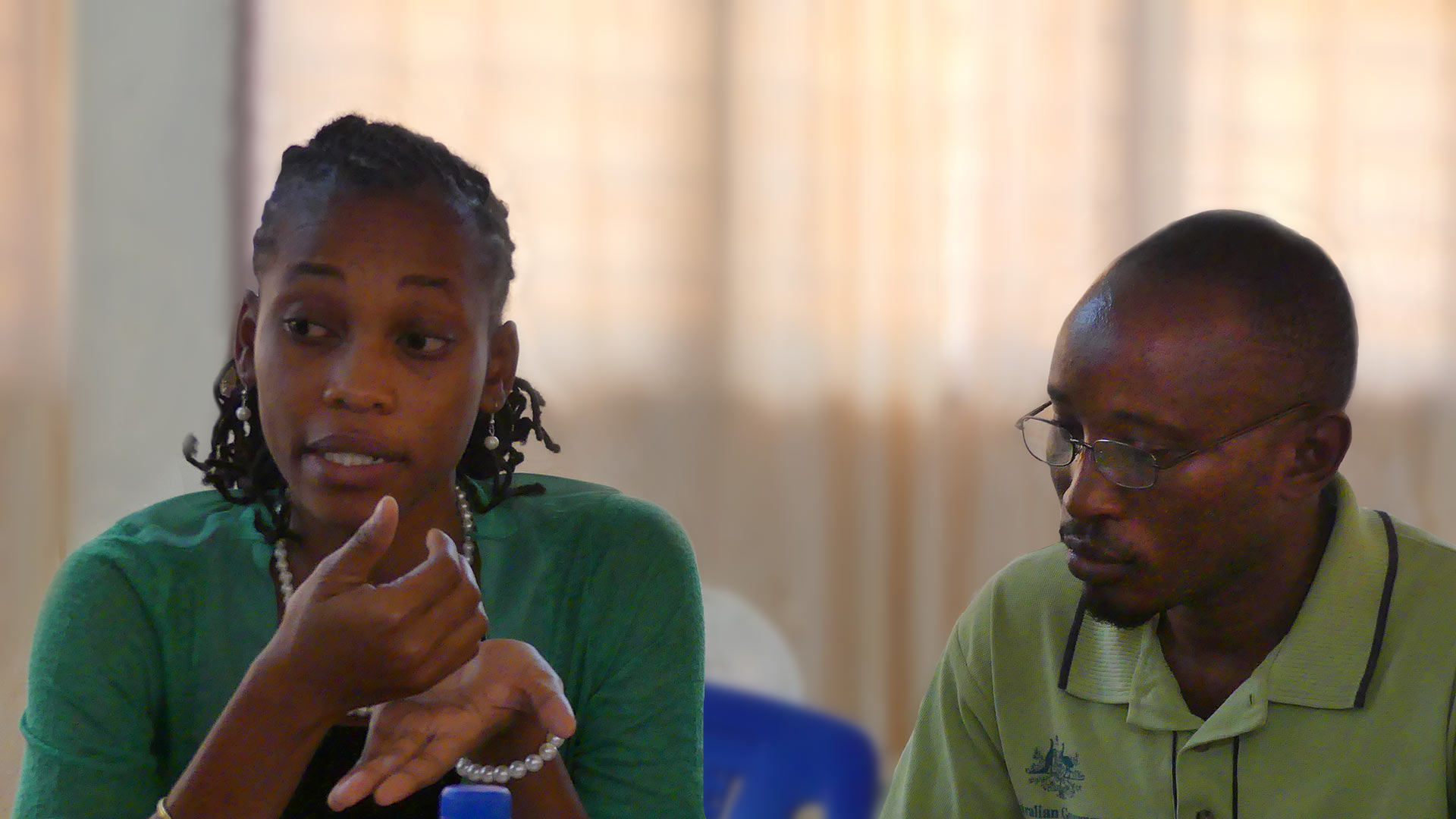 Transforming visibility and
accessibility of African research
in sub-Saharan Africa
One of the motivations to create ESSA was the Founder's frustration in trying to find  policy-relevant research relating to transforming education in sub-Saharan Africa.
While many actors are working to improve this situation and there is an increasing evidence-base to inform policy and practice, African research outputs are dispersed across a wide range of outlets and not easily accessible. No systematic assessment of education research undertaken within sub-Saharan Africa is available.
ESSA and the REAL Centre at University of Cambridge have built a partnership to fill this gap by providing a mapping of research of relevance to achieving the SDGs undertaken by sub-Saharan African researchers based in African institutions.
Based on this partnership, the REAL Centre has developed the African Education Research Database, a database mapping research undertaken by researchers based in sub-Saharan Africa of relevance to achieving the Sustainable Development Goals and regional education priorities.
There is evidence that there is a significant amount of important African research which is 'overlooked and undervalued' (Maclure 2006) .
The database aims to address these concerns by making such research more visible and accessible. This project has adopted a systematic approach to identifying research, along with the key institutions and individuals involved in this research.
The current cooperation seeks to
Map evidence-based education research undertaken by sub-Saharan Africa based researchers, institutes and networks to produce a bibliography: an open access, interactive database which is searchable by topic, country and institution.

Review and evaluate the literature to identify common themes, strong findings, and research gaps, and thereby

Give direction to evidence-informed policy and practice and identify priorities and partnerships for future research.
In pursuing these aims, there are consultations with researchers across sub-Saharan Africa and beyond. This will ensure the utility of project outputs and their legacy beyond the lifetime of the project and lay the foundations for future research partnerships.
 
The REAL Centre and ESSA will make early findings of the mapping process available in a synthesis in Swahili, English and French with Portuguese coming soon. ESSA has provided seed-funding for this initiative. In partnership with the Jacobs Foundation we are continuing to support this work into the next phase. 
Our goals
To raise the visibility and accessibility of African-based education research. 

To publish blogs and papers containing analyses and syntheses of African education research.  

To identify potential partners for future research, particularly to fill in the gaps in existing research.

To build a community of researchers. 
Our partners for Transforming visibility and accessibility of African research in sub-Saharan Africa
University of Cambridge
The Research for Equitable Access & Learning (REAL Centre) is one of the world's top research institutions on education, based at one of the world's top universities. The mission of the University of Cambridge is to contribute to society through the pursuit of education, learning, and research at the highest international levels of excellence. The priorities of the REAL Centre align with, and contribute to, the international strategy of the University.
The Faculty of Education is central to the University's mission and consistently delivers excellent results. The product of its cutting-edge teaching and research is considerable real-world impact, with its academics consulted on policy by governments throughout the world and its collaborative international projects affecting on-the-ground change.
The REAL Centre is capitalising upon this strong track record, harnessing and augmenting the Faculty's strengths and creating a critical mass of expertise in education and international development in order to drive forward its agenda. It builds on the important work undertaken previously under the Centre for Commonwealth Education and Centre for Education and International Development (CEID), notably the RECOUP programme.
The Jacobs Foundation
The Jacobs Foundation has a main focus on the promotion of child and youth development all over the world, providing various kinds of support for individuals and institutions active in research and practice. In Côte d'Ivoire, they are working to help transform education, both at the national level and in rural regions.
Seeing the value of ESSA's partnership with the REAL Centre at the University of Cambridge to transform the visibility and accessibility of research on education undertaken by African-based researchers the Jacobs Foundation is now a key funder of this work. The Jacobs Foundation also supports ESSA with a project in Côte d'Ivoire to map research on education and training as well as research on the links between the two domains and the employability of young people. As a significant foundation in the education space, the Jacobs Foundation has also been very supportive of ESSA in building its profile and relationships in West Africa.