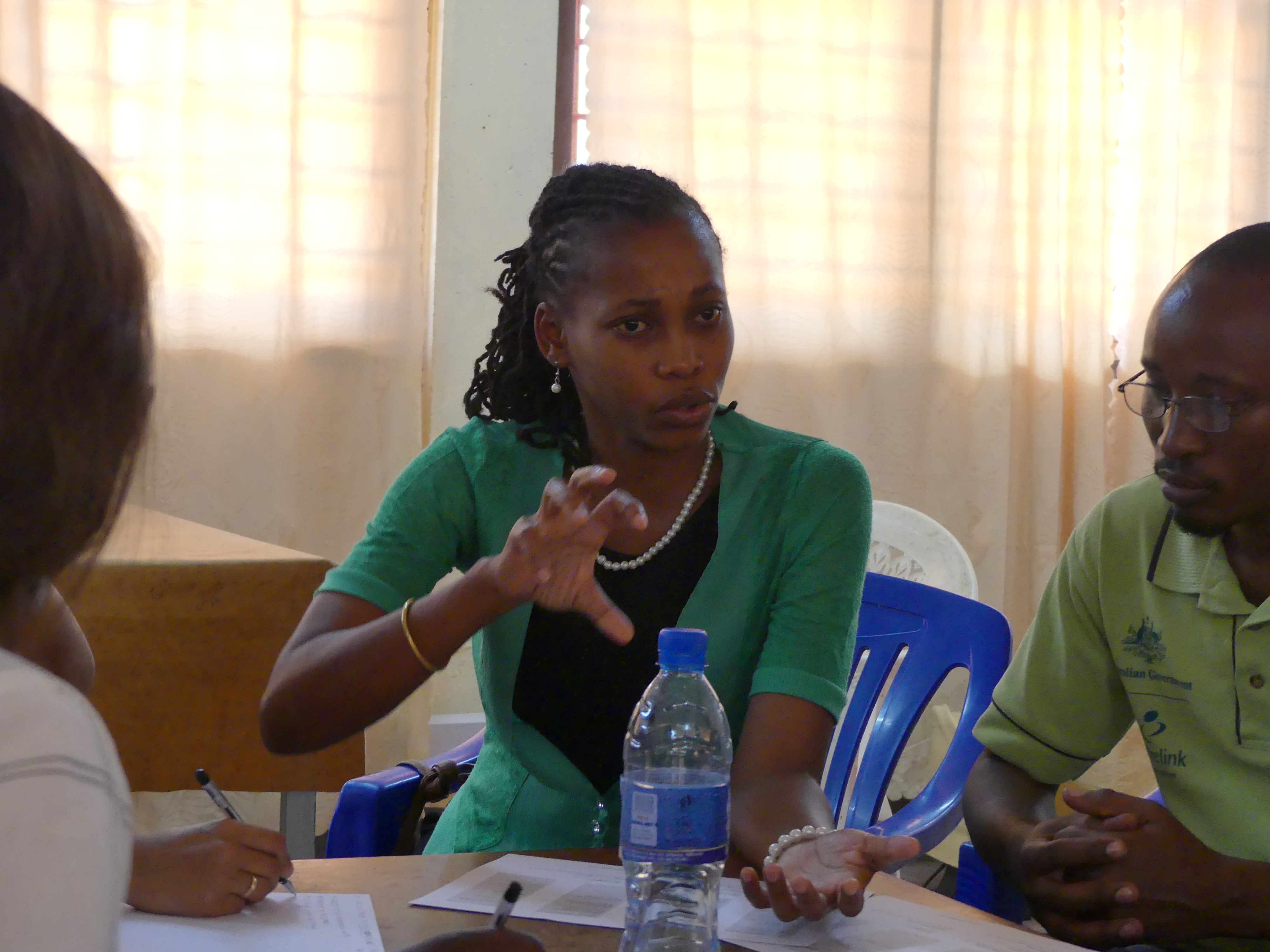 Some amazing insights into the state of education in Africa are revealed in the publication of a report into the African Education Research Database.
It is the first report of its kind to focus exclusively on education topics written by academic researchers based in forty-eight countries in sub-Saharan Africa. It draws on 1650 English-language articles which have been published in internationally-recognised, peer-reviewed journals.
The database itself was launched in 2018 and is the inspiration of Education Sub-Saharan Africa (ESSA) who devised the project, raised the funding for it and set up a partnership with the Research for Equitable Access and Learning (REAL) Centre at Cambridge University's Faculty of Education.
This report produced by the REAL Centre provides a unique resource for educational development research and has major implications for education policy and practice in sub-Saharan Africa. Its main findings reveal the key themes being explored by the African researchers and it covers a diverse range of topics that reflect African educational concerns and realities.
Poverty continues to be major stumbling block to education access and outcomes and as a result receives the greatest attention within education research by sub-Saharan African scholars, closely followed by gender and disability which receives more attention in research by scholars in sub-Saharan Africa than might be expected.
Research in the database highlights challenges students from poor households face in school, including hunger, stigma, school attendance, drop-out rates and out-of-school students.
Less emphasis is given to employability. It appears that there's very little attention being paid to vocational education with only 3% of the papers in the analysis. Most research on employment skills focuses on higher education. No institution published more than two articles on vocational education and training within this selection of articles.  ESSA is keen to highlight the importance of TVET education which is currently attracting a very low level of academic research. It believes that the nexus between education and work is of paramount importance
As Africa faces a demographic explosion, which will see its population double to more than two billion by the middle of this century, these findings provide a vital gauge of what needs to be done to cope with this coming youth bulge, in terms of education and job creation.
According to ESSA's Director Olaf Hahn it is vital that increased spending on research on vocational education is included in future research if sub-Saharan Africa is to provide the jobs its future generations need. He also believes that investment in this space will deliver higher returns if based on hard evidence. 
Ghana provides a good example of this shortfall. While it has the highest number of publications on adult education in the database, researchers like Owusu-Agyeman et al. (2018) argue that the needs of adult learners in three universities in Ghana are not being met, while Wongnaa and Boachie (2018) argue that poor partnerships between universities and industry in Ghana have contributed to a rise in popularity of competency-based training across the country.
The evidence suggests that improved school-level and post-secondary vocational education and training and adult education - including industry partnerships, internships and apprenticeship - can help develop students' employment skills and aid their transition to work, therefore alleviating poverty and youth unemployment.
A recent study of university-industry linkages in Tanzania for instance, found that strong linkages can promote student employability and calls for greater recognition of lifelong learning to widen access to education, and improve knowledge and skills among adult learners in East Africa.
Overall the African Education Research Database demonstrates the existence of a sizeable body of valuable education research on education by African researchers and is transforming the visibility and accessibility of African research.
This analysis from ESSA and the REAL Centre reveals notable research strengths in this literature, including research on language and curriculum, teachers and teaching, and equitable and inclusive education, at the primary, secondary and higher education levels.
ESSA's database is proving itself to be an invaluable tool for anyone seeking to understand Africa's educational challenges better. Read the full report.  The database is publicly accessible