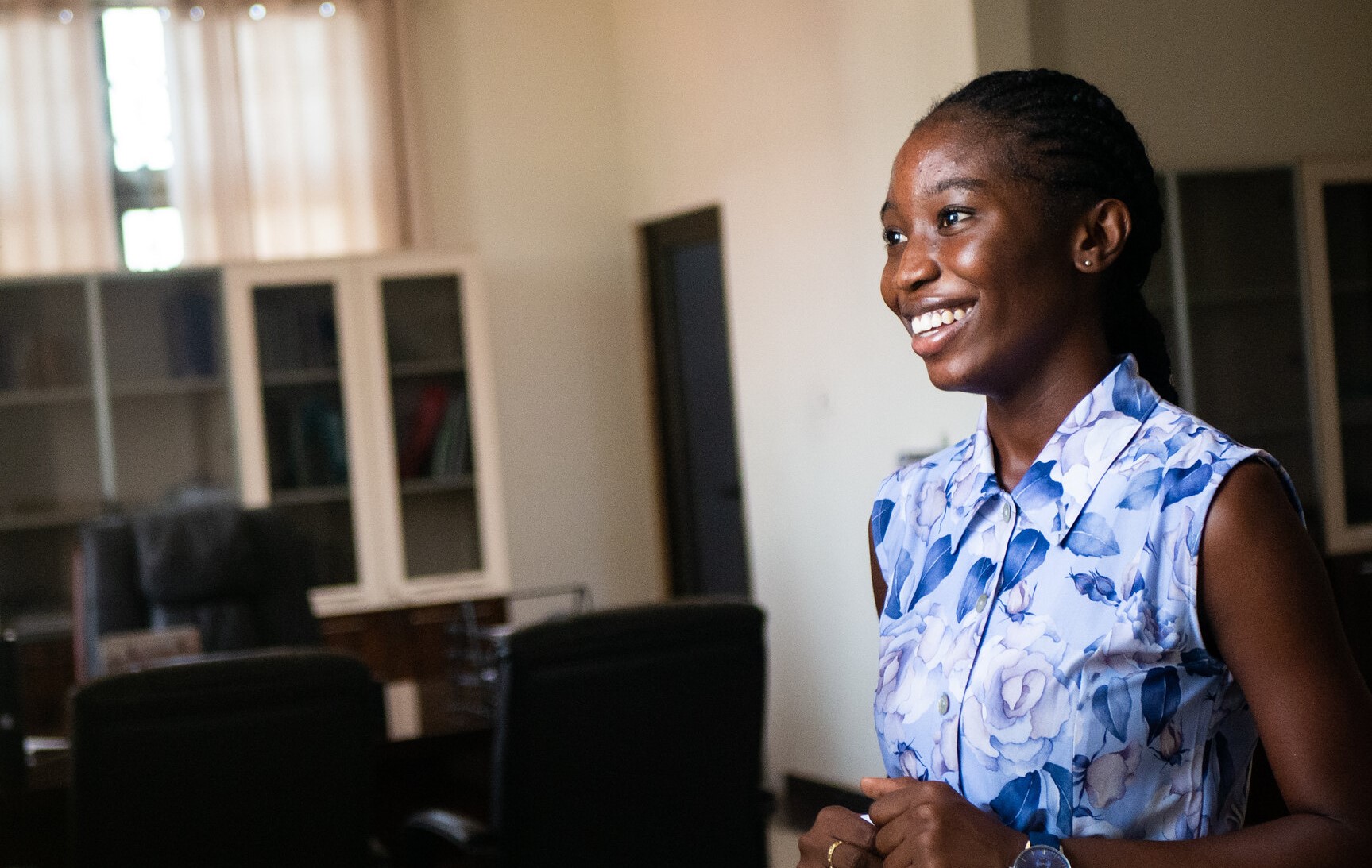 Photo: Gemma Munday
Women
Leading
There needs to be more women with leadership skills and opportunities. Whilst this is not unique to education, academia has the opportunity to set the bar for gender equality in education. 
We are starting work to address the unique challenges women face in sub-Saharan Africa. Leadership skills are required throughout life, but women do not often have access to leadership opportunities. Universities and colleges are important places where women can learn skills to become leaders.
Our aim is to ensure women are sufficiently represented in leadership positions and gain the leadership skills they need to succeed in their chosen profession.
Universities and colleges themselves do not have sufficient female leadership. We worked with a consortium of partners, including the African Association of Universities (AAU) and the National Council of Tertiary Education (NCTE), to lead a study on higher education faculty in Ghana. We found that only 8% professors at public universities were women across the whole of the country.
This, coupled with the country's requirement of 5 x the current number of professors to meet its booming student population, shows the need for more female leaders is urgent.
In Nigeria, the situation is similar, with only 17% of principle officers at universities being female. 
We are conducting further research on this topic alongside aspiring female leaders from various sectors across the African continent. So far we have held focus groups with female professors in South Africa and Ghana; and have met with female academics from across the continent at the International Conference for Women in Leadership Positions in Higher Education in Nigeria. 
Our recently launched African Evidence Research Database profiles African-led research. One of the ambitions for this platform is to promote more female academics so they can gain funding and exposure.
We are also building a database that will match scholarship providers with those looking for academic scholarships and funding in sub-Saharan Africa. 
Moving forward, we want to gain further insights and perspectives on this topic. We're also on the lookout for a corporate partner to establish a women's network that brings together the business and academic worlds. 
Life as a Female Professor in Ghana
THE YOUNG FEMALE LECTURER TRAINING THE NEXT GENERATION OF LEADERS
Read Aishwarya Tiku's blog to find out about the work she is leading in Ethiopia to share knowledge, improve education, and train the next generation of leaders to make a difference in their communities.
---
PARTNERS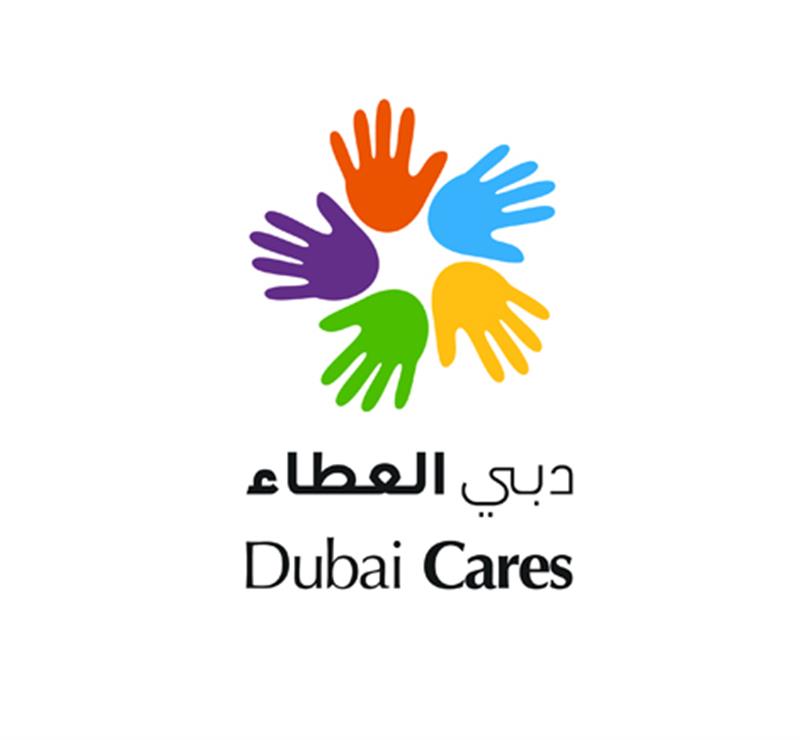 Dubai Cares
Since its inception, Dubai Cares, part of Mohammed bin Rashid Al Maktoum Global Initiatives, has been working towards providing children and young people in developing countries with access to quality education. As a result, the UAE-based global philanthropic organization has successfully launched education programs reaching over 18 million beneficiaries in 57 developing countries.
Dubai Cares support programs in early childhood development, access to quality education, technical and vocational education and training for youth as well as a particular focus on education in emergencies.
"We are excited to announce our expansion into tertiary education, in partnership with ESSA. We believe this will help connect millions of students and graduates to employment opportunities and will be central to developing successful and sustainable economies and societies."
Dr. Tariq Al Gurg, Chief Executive Officer at Dubai Cares