At the 2017 inaugural UN World Data Forum in Cape Town ESSA's founder and Chair Patrick Dunne was impressed by the strength of views from the Heads of Statistics attending on the issue of capacity and capability.
He came away with a deep impression of the:
Urgency to both improve the current pipeline of talented statisticians and data scientists in sub Saharan Africa and the

Necessity to increase investment in producing higher quality data and analysis for decision making in the education space

As a result, ESSA accelerated its plans in this space and in subsequent discussions with the Africa America Institute (AAI) and the Association of African Universities (AAU) it became apparent that there was a common interest.  As a result AAI, AAU and ESSA are now partners.
This coincided with ESSA's plans to work on  the major issue of the "Demographics of faculty", which has subsequently been funded by the MasterCard Foundation, with partners including The Government of Ghana/National Council for Tertiary Education, the AAU and the Population Reference Bureau in Washington DC. (Partner overview) The Demographics of Faculty" project is a good example of the constructive way in which ESSA is working to change the game at a strategic level in a practical way using existing data and creating additional knowledge then creating tools to utilize and sustain it at a local level. 
Early in 2018 ESSA has raised some additional seed capital to get started on some new strands of its "State of Statistics" work. The first of these will be to map the capacity and capability of Statistics/Data Science faculties at Universities in a number of countries in the region. 
 
Partners
The Africa-America Institute (AAI)
AAI's mission is to strengthen human capacity for Africa's development through education, skills training, dialogue, convening activities, program development and management. AAI plays a key role in bridging co-operation between the US and Africa.
AAI has given ESSA a platform for the first public presentation of its work in 2017 at their SOE conference in Nairobi. Currently we are working together to develop an initiative on the "State of Educational data and statistics in Africa".
"ESSA is a fascinating new endeavour in the African education space – I really appreciate ESSA's innovative and action and impact-orientated approach in addressing major challenges."
Kofi Appenteng, Chief Executive Officer of the Africa-America Institute, New York City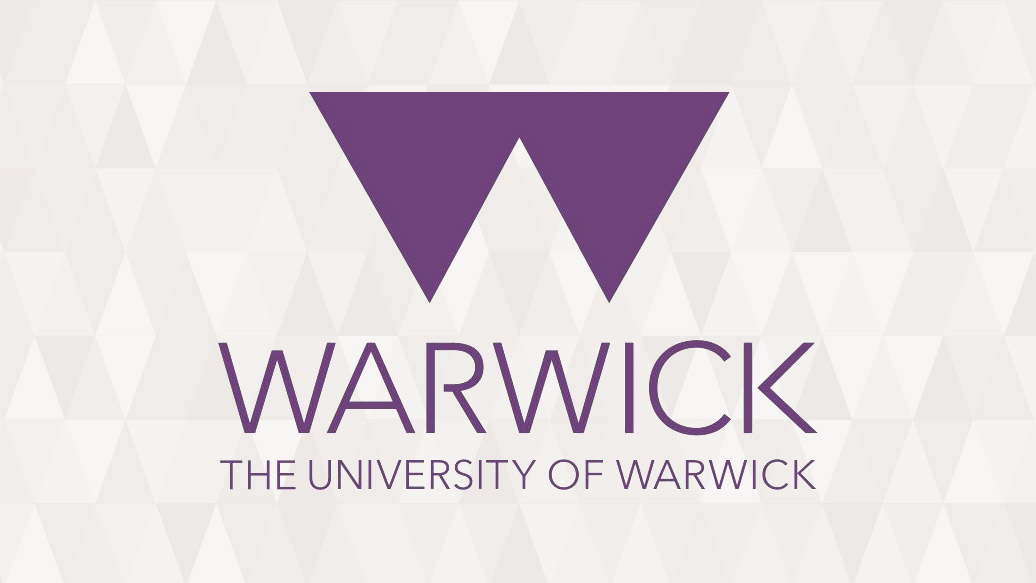 The University of Warwick
The University of Warwick has been an important partner for ESSA, even before it was founded.  The catalyst to create ESSA was the experience of its founder, Warwick alumnus Patrick Dunne, in founding and growing another charity with Warwick, Warwick in Africa (WIA).  Since 2006 WIA has benefitted over 465,000 young Africans in deprived and rural areas with transformed Maths and English teaching.  Warwick also provided support and encouragement in the early proof of concept research for ESSA.
Since ESSA's formation Warwick has been directly involved in three key projects:
As part of ESSA's approach to put Africans at the heart of all it does, learners and teachers in Warwick in Africa schools have taken part in a series of workshops over two years across Tanzania and South Africa. These workshops have not only informed ESSA's strategy and priorities but also given African's a powerful voice.  

ESSA's State of Statistics project is benefitting considerably from the advisory role that Professor Jane Hutton is playing and finally;

Warwick's pioneering academic jobs site Jobs.ac is partnering with the Association of African Universities and ESSA to create a pan-African on-line academic jobs board
'Two of Warwick's most defining attributes as a University are its International outlook and its commitment to social inclusion.  Our own Warwick in Africa programme has supported maths education in range of schools across the African continent, and it is fantastic to see how that work, and the energy and enthusiasm of Warwick's alumni and staff, have helped contribute to, inspire and even power the transformational practice of ESSA.'