Raising the Profile of African Education Research and Researchers: Foundational Literacy and Numeracy
Photo: GPe/Jim Cham
Raising the Profile of African Education Research and Researchers: Foundational Literacy and Numeracy
This project seeks to identify and connect African education researchers who are working to improve the foundational learning of African primary school children. 
Improving foundational learning is one of the top priorities for many African countries. According to the Spotlight on Basic Education Completion and Foundational Learning in Africa by UNESCO's Global Education Monitoring Report, children living in the continent are five times less likely to reach the minimum level of proficiency in reading by the end of primary school, than children elsewhere.
Education Sub Saharan Africa (ESSA), the REAL Centre (University of Cambridge) and the Bill & Melinda Gates Foundation are collaborating to implement this two-year project. They will focus on mapping of researchers, their institutions and the evidence they are producing in four countries: Ghana, Kenya, Senegal and Tanzania. 
---
Goals:
Improve the visibility and accessibility of education research undertaken by sub-Saharan Africa-based researchers;  

Promote the uptake and use of locally produced education research in policy and investment decision-making by synthesising, advocating for, and communicating evidence.
---
This project is built on the theory that key actions must be taken, including mapping African education research and researchers; building field and country specific research networks; strengthening the capacity of African education researchers; improving the visibility and accessibility of locally produced research; and motivating the use and uptake of locally produced evidence.
Partners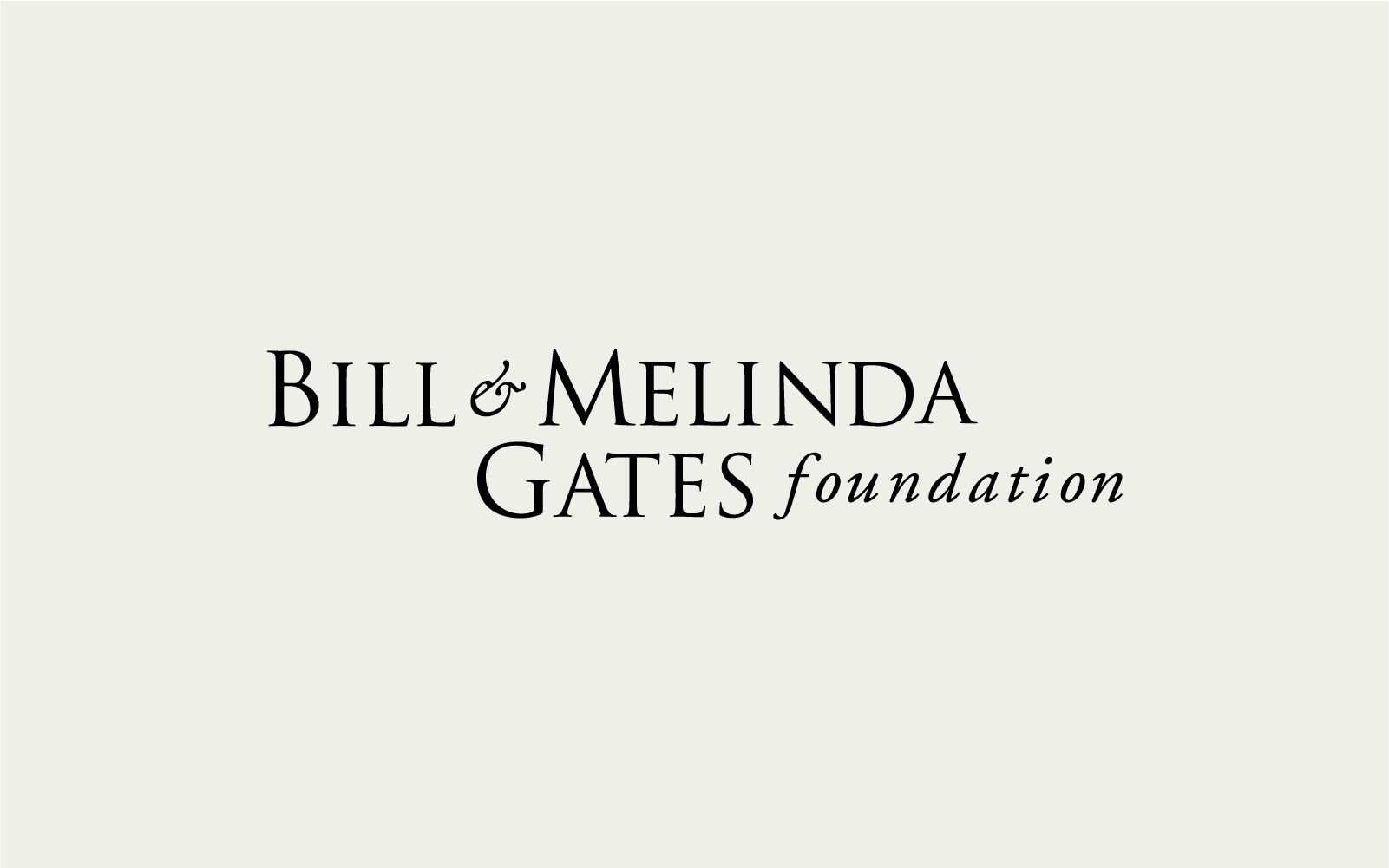 Bill & Melinda Gates Foundation
Guided by the belief that every life has equal value, the Bill & Melinda Gates Foundation works to help all people lead healthy, productive lives. In developing countries, it focuses on improving people's health and giving them the chance to lift themselves out of hunger and extreme poverty. In the United States, it seeks to ensure that all people—especially those with the fewest resources—have access to the opportunities they need to succeed in school and life.
The Bill & Melinda Gates Foundation has provided funding to ESSA to augment our work in promoting African researchers.
REAL Centre, University of Cambridge
The Research for Equitable Access & Learning (REAL Centre) is one of the world's top research institutions on education.
The REAL Centre is collaborating with ESSA to build a strong network of education researchers in sub-Saharan Africa, including those specialising in early childhood development, foundational literacy and numeracy. ESSA and the REAL Centre collaborated in 2017 to create the African Education Research Database, which now contains over 5,000 peer-reviewed publications on education produced by African education researchers.